Some of the links require a login to the Advocate Portal. Please contact your supervisor or the CASA office if you have misplaced this information. (831) 761-2956
Continuing Education
---
Current Events
---
Info and Insights for Advocates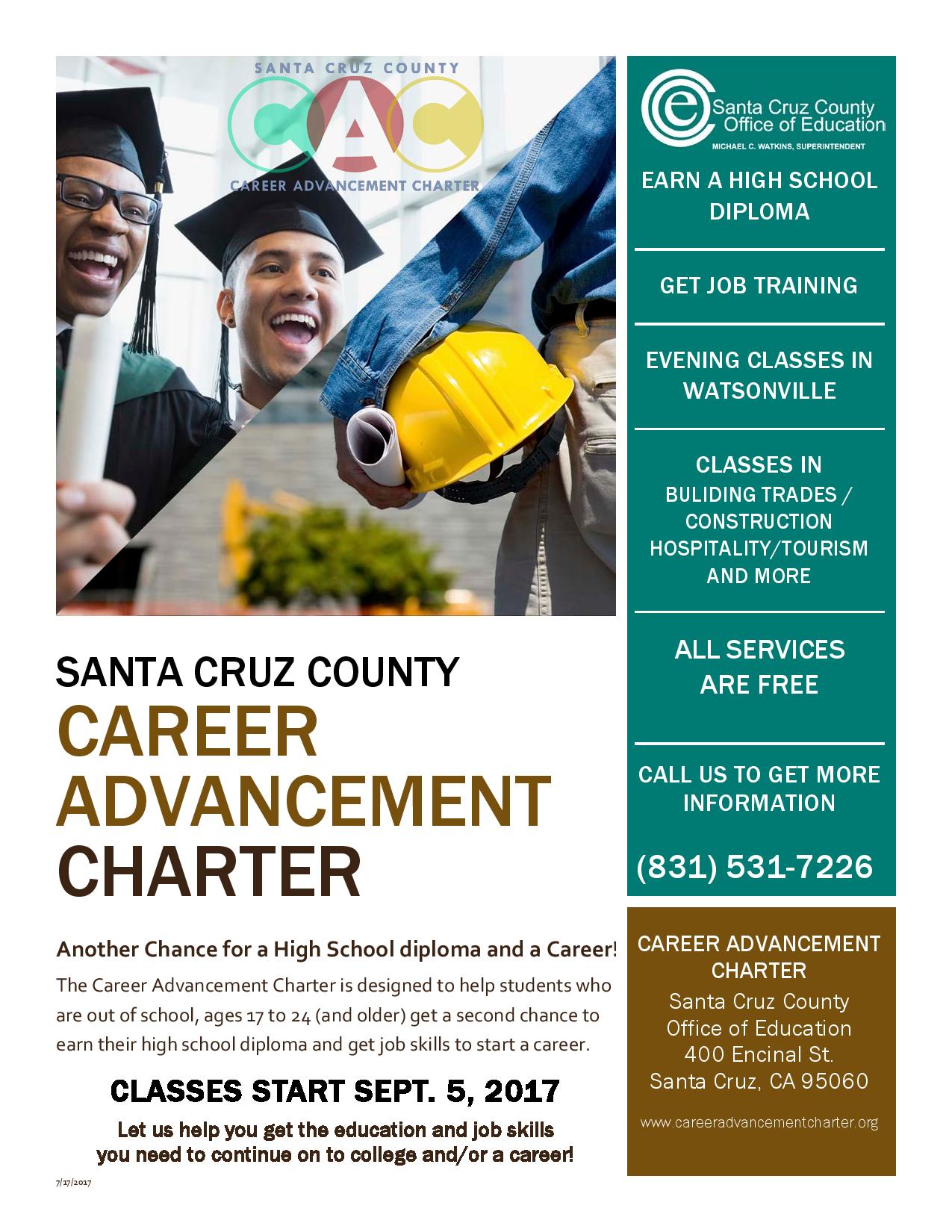 Classes will begin on Tuesday September 5th.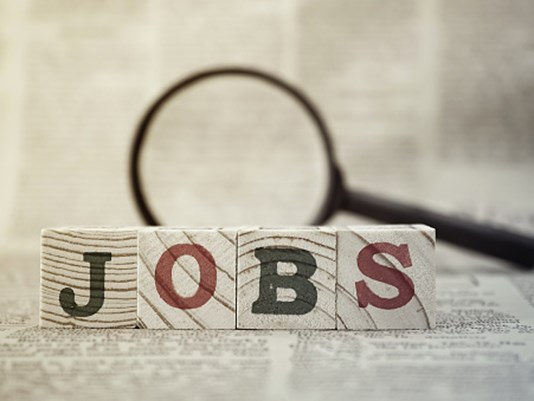 Local CASA youth in search of job opportunities.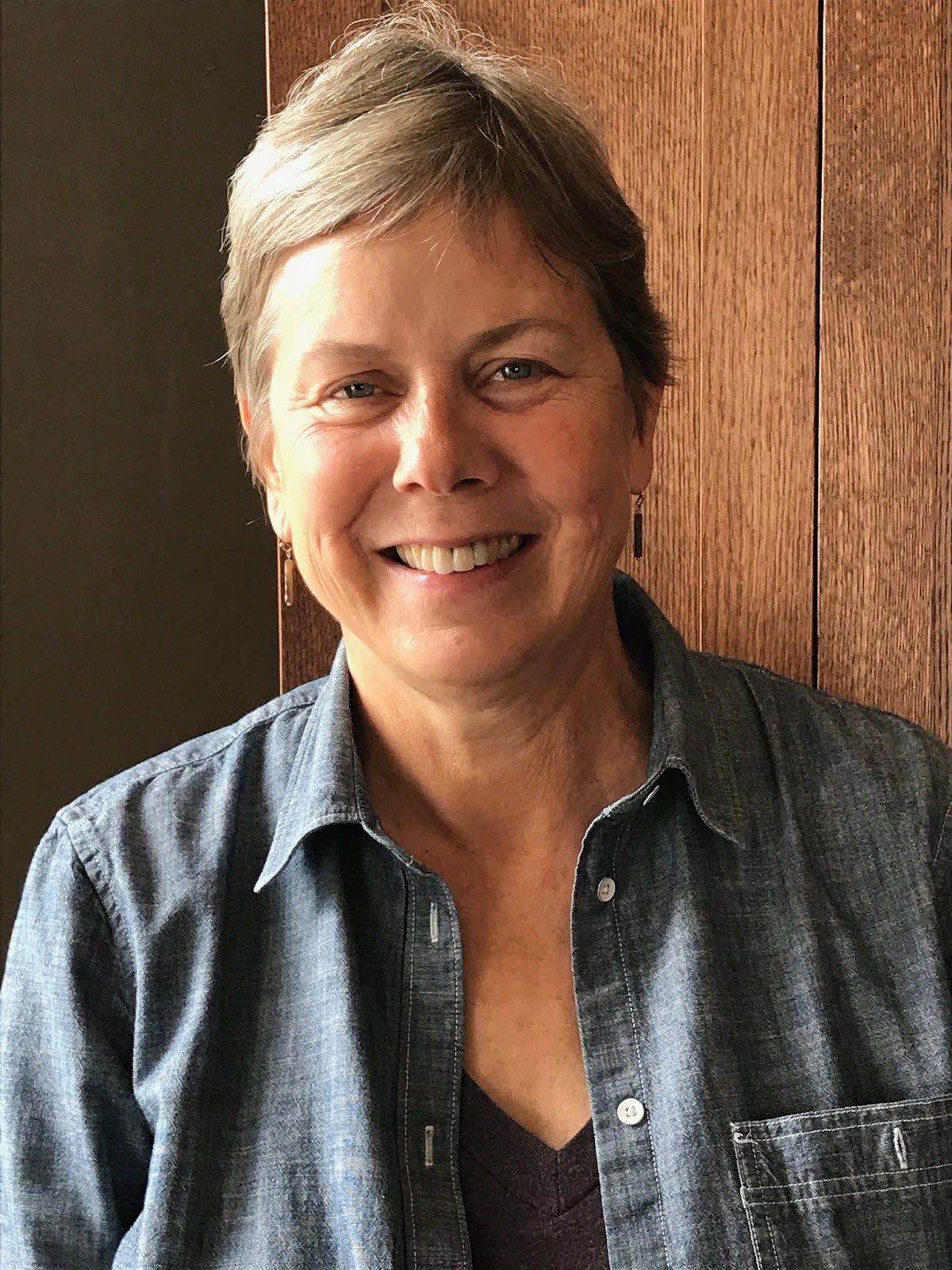 This month, we sat down with Beth Thomas. Read more...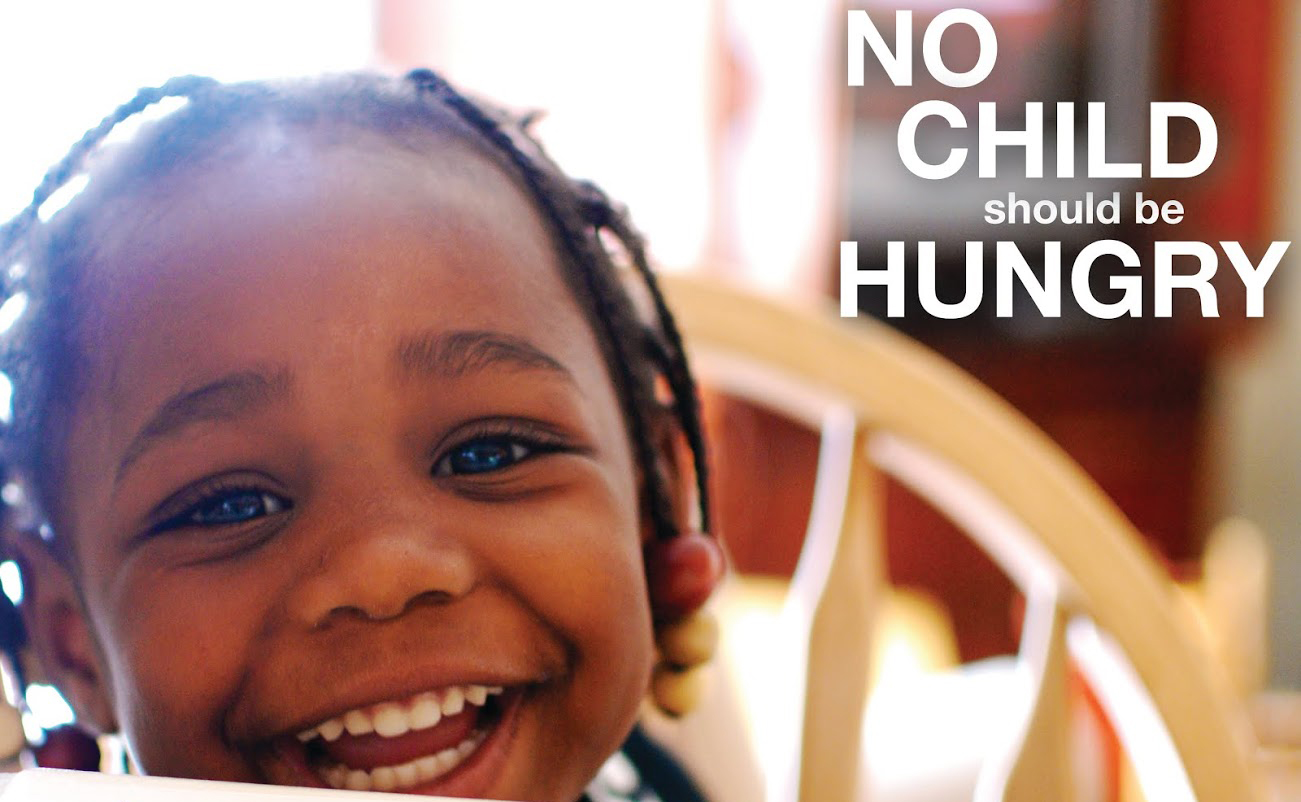 As we move into summer, many kids will be without their usual source of breakfast and lunch. If you know a school-aged student in need of breakfast and lunch this summer, simply text "FOOD" to 877877 and receive a message back with a location closest to where they can get free summer meals. No child deserves to go hungry, ever. (Federal Program)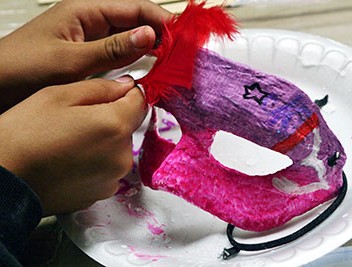 CAN YOU HELP?? Camp Opportunity is a unique overnight summer camp experience for children who come from families facing serious issues. Most campers are, or have been, in foster care, and many grow up to return to camp as counselors. They need a few more supplies to be ready when the campers arrive in a few weeks. Thank you!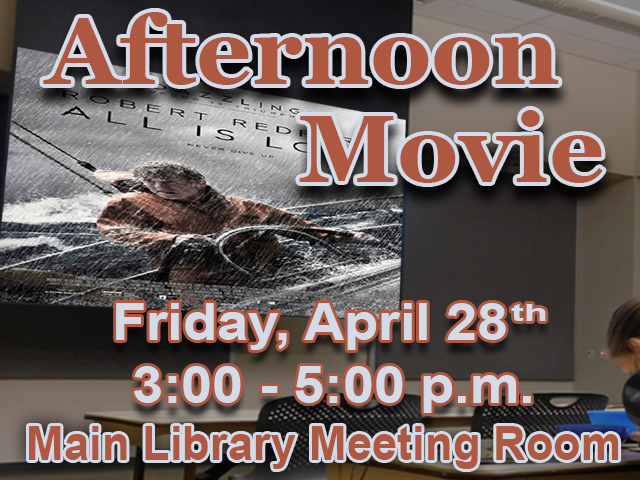 Free movies at the Watsonville Public Library every Friday afternoon 3-5pm.
---