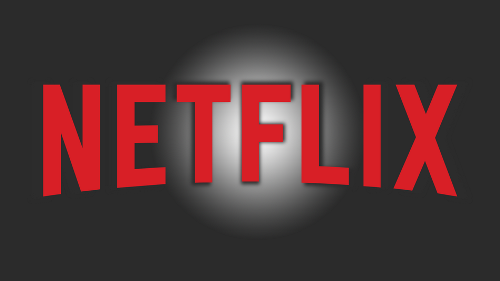 The following are movies and TV shows that are currently streaming on Netflix (as of February 2019) and can count towards your continuing education hours. If you watch something that you think can count towards your hours but is not on this list, please feel free to let your supervisor know and suggest it to us.
Movies and documentaries count as 2 hours. Check-in with your supervisor regarding credits for multiple TV show episodes.
To get credit for continuing education, report it to your supervisor or enter it in Optima as a Training Log.
---
Movies:
Hardened by years in foster care, a teenage girl from Brooklyn's Brownsville neighborhood decides that joining the all-boys wrestling team is the only way back to her estranged father.
A five-year-old Indian boy gets lost on the streets of Calcutta, thousands of kilometers from home. He survives many challenges before being adopted by a couple in Australia. 25 years later, he sets out to find his lost family.
12-year-old wisecracking Gilly Hopkins finds herself shuffled from foster home to foster home until she meets Maime Trotter.
A drama centered around three women: A fifty-year-old woman, the daughter she gave up for adoption thirty-five years ago, and a woman looking to adopt a child of her own.
When teenage Ray begins transitioning from female to male, his single mom and grandmother must cope with the change while tracking down his father.
A loyal sister struggles to stay afloat while driving her heroin-addicted brother to a detox center and looking after his 2-year-old daughter.
Ellen, a 20-year-old with anorexia nervosa, goes on a harrowing, sometimes funny journey of self-discovery at a group home run by an unusual doctor.
Held captive for years in an enclosed space, a woman and her young son finally gain their freedom, allowing the boy to experience the outside world for the first time.
---
Documentaries:
This intense documentary follows real cases of American girls enslaved in the child sex trade through ads in a newspaper's online classified section.
A sobering look into the multi-billion-dollar practice of human trafficking.
A docu-series that follows teens in treatment at the McGuinness Unit in Manchester, a residential facility for young people with mental health issues, as they work to reclaim their lives in the face of eating disorders, suicidal depression and other mental health issues.
A documentary that explores how drugs like Adderall offer students, athletes, coders and others a way to do more – faster in better in a hyper-competitive world.
Katie Couric explores our evolving understanding of gender identity, speaking with transgender and intersex individuals about their experiences.
---
TV Shows:
Teenager Callie Jacob is placed in a foster home with a lesbian couple and their blend of biological, adoptive and foster children.
The Beginning of Life: The Series
Using breakthroughs in technology and neuroscience, this series examines how environment affects infants – and how infants can affect our future.