For the Love of Children Event 2021

Join CASA to learn more about our organization, hear inspirational stories from former foster youth and families, and the work we do. We will be joined by Judge Schmal with an update on the Dependency Court System, and given a CASA virtual house tour by Lynne, our Executive Director. We will have Advocates, youth, and families join us live to share their stories.
---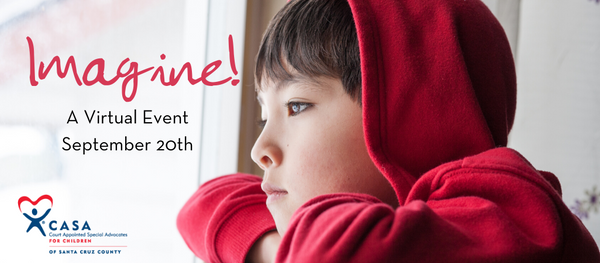 Thank you for all your support in 2020!
We look forward to seeing you at IMAGINE in September 2021! 
Together we can change a child's story!
---
Dining for CASA at Shadowbrook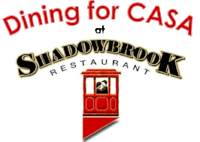 In an effort to help keep our community safe and healthy this event has been cancelled. Thank you for your continued support. 
---
Team CASA at the Human Race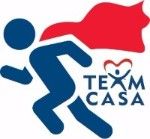 In order to do our part to help protect our community against the spread and transmission of the novel coronavirus (COVID-19), CASA has made the difficult decision not to participate in the Human Race this year. This is an event we have enjoyed participating in for the past six years. If you would like to make an online donation to support CASA please click on the image. 
---