Imagine!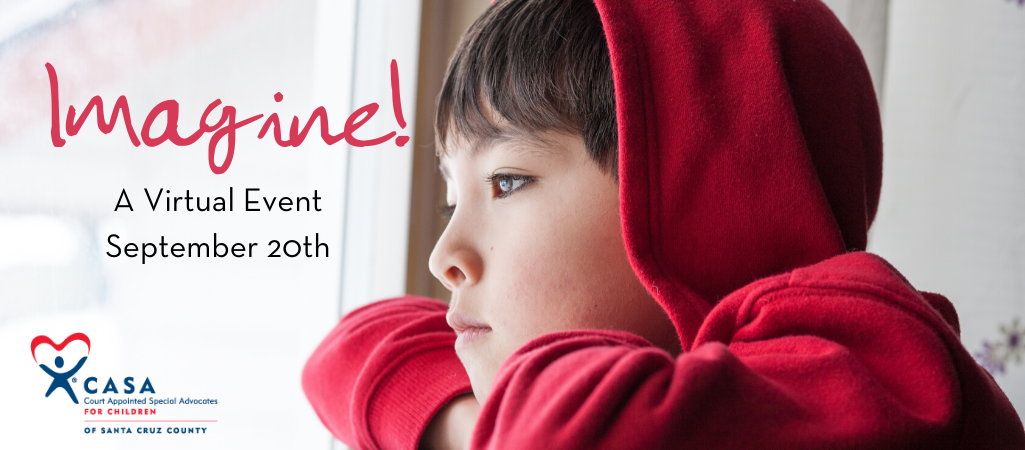 Save the date: Sunday, September 20, 2020

 
A Virtual Event - Fun, Engaging, and Entertaining
Imagine" – that's about all we can do right now. Together we imagine a return to safety, normalcy, and community. And as CASA prioritizes the safety and wellbeing of children, we prioritize your wellbeing as a member of our CASA family. That's why this year's Imagine! will take place virtually! The one thing we know for sure is that you can count on CASA to bring us together (in a virtual space) in September to support the children whose need for a voice, an Advocate, a caring community, is as vital as ever. We look forward to sharing this new kind of Imagine with great items and an engaging program. Please mark your calendar for Imagine! On September 20th so we can come together once again to create safety, stability, and hope for the children of our community.
Contact Michelle Keenan, events@casaofsantacruz.org or (831) 761-2956, ext. 110 for more information.
---
Dining for CASA at Shadowbrook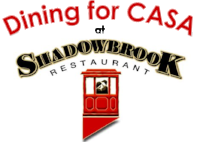 In an effort to help keep our community safe and healthy this event has been cancelled. Thank you for your continued support. 
---
Team CASA at the Human Race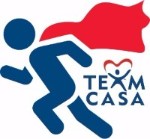 In order to do our part to help protect our community against the spread and transmission of the novel coronavirus (COVID-19), CASA has made the difficult decision not to participate in the Human Race this year. This is an event we have enjoyed participating in for the past six years. If you would like to make an online donation to support CASA please click on the image. 
---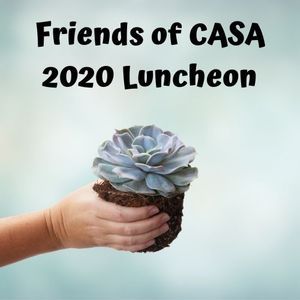 For the Love of Children Luncheon
Thank you to all our wonderful CASA supporters! The 2020 luncheon was once again a huge success! Hope to see you all on February 10, 2021.