CASA Sponsored Training: Domestic Violence & it's effects on families.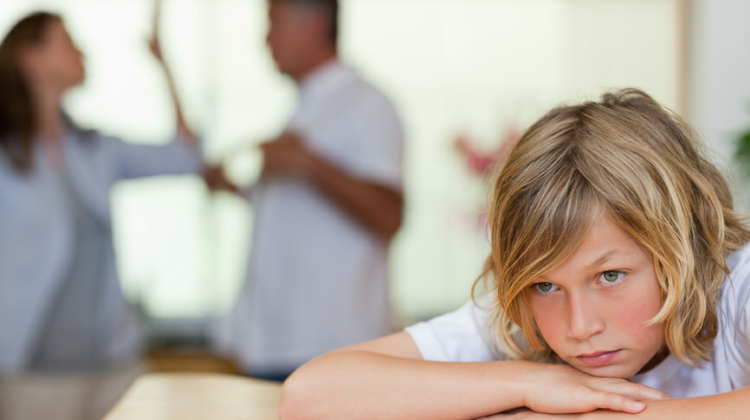 The Effects of Domestic Violence on Children: Some Tools for Advocates
The effects of domestic violence on children plays a tremendous role on their well-being and developmental growth. Children who witness domestic violence in the home often believe they are to blame; live in a constant state of fear; and are 15 times more likely to be victims of child abuse. Close observation can alert Advocates/support people, and aid in early intervention and assistance for child victims.
Prevention Specialists Jose Hernandez and Ruben Garcia, from Monarch Services, will present on healthy relationships and the dynamics of domestic violence, with an emphasis on the effects on children. They will cover topics such as who is affected, what red flags should you look for, and some tools that will help you be a better Advocates for your CASA child.
Tuesday July 25th
6:00-8:00 PM
Location: United Way of Santa Cruz | 4450 Capitola Rd #106, Capitola, CA 95010
*A light dinner will be provided*