CASA Conference 2017 (Daytime)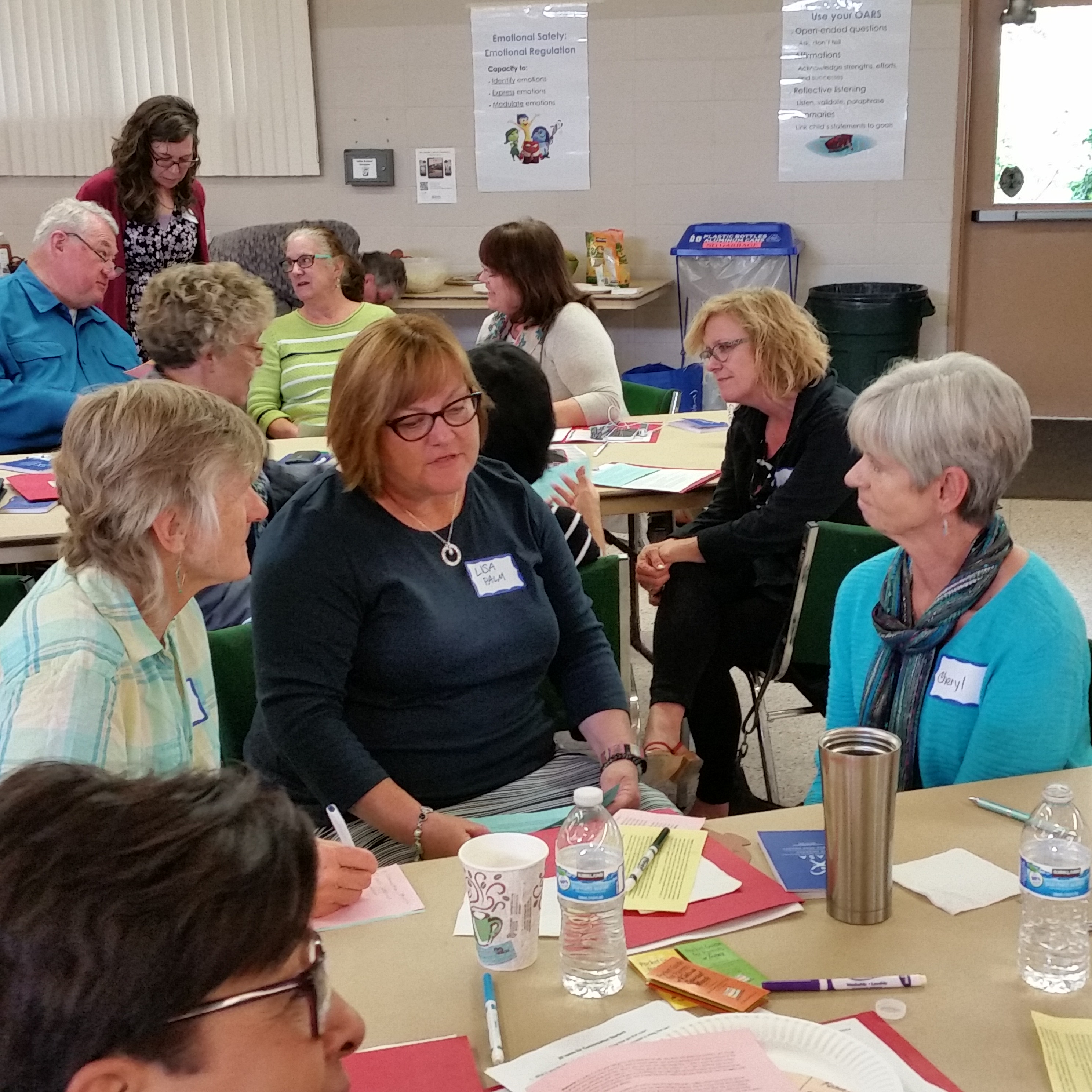 CASA Advocate Conference 2017
"Trauma and Mental Health Advocacy"
We Invite all current and former Advocatesto attend an annual event sponsored by CASA of Santa Cruz County on Trauma and Mental Health support for children, youth and young adults.
Wed. Sept. 20th 1:00-4:00 PM at Twin Lakes Church, 2701 Cabrillo College Dr, Aptos
Trauma and Children - What can we do about it?
CASA children and youth have experienced trauma which can have a profound impact on their behavior and interactions with their peers, caregivers and other adults. Come and learn ways to interact and understand the behaviors related to trauma.
Former Children's Mental Health Supervisor and Clinical Psychologist, Cathy Simmons who has experience training mental health clinicians, social workers, and county employees about the effects of trauma on behavior in the professional setting as well as service to the community will present. We will learn how trauma affects children and what's helpful for an advocate to know when working with a child and/or family that has experienced grief, loss and hardship. We will discuss the underlying needs that are being displayed, what do they really want.
We will conclude our evening with the help of a panel of experts from the County Mental Health Department of Health and Human Services and learn to apply our newly acquired skills from the conference.
**We will have food and drink for everyone**