Children's Halloween Party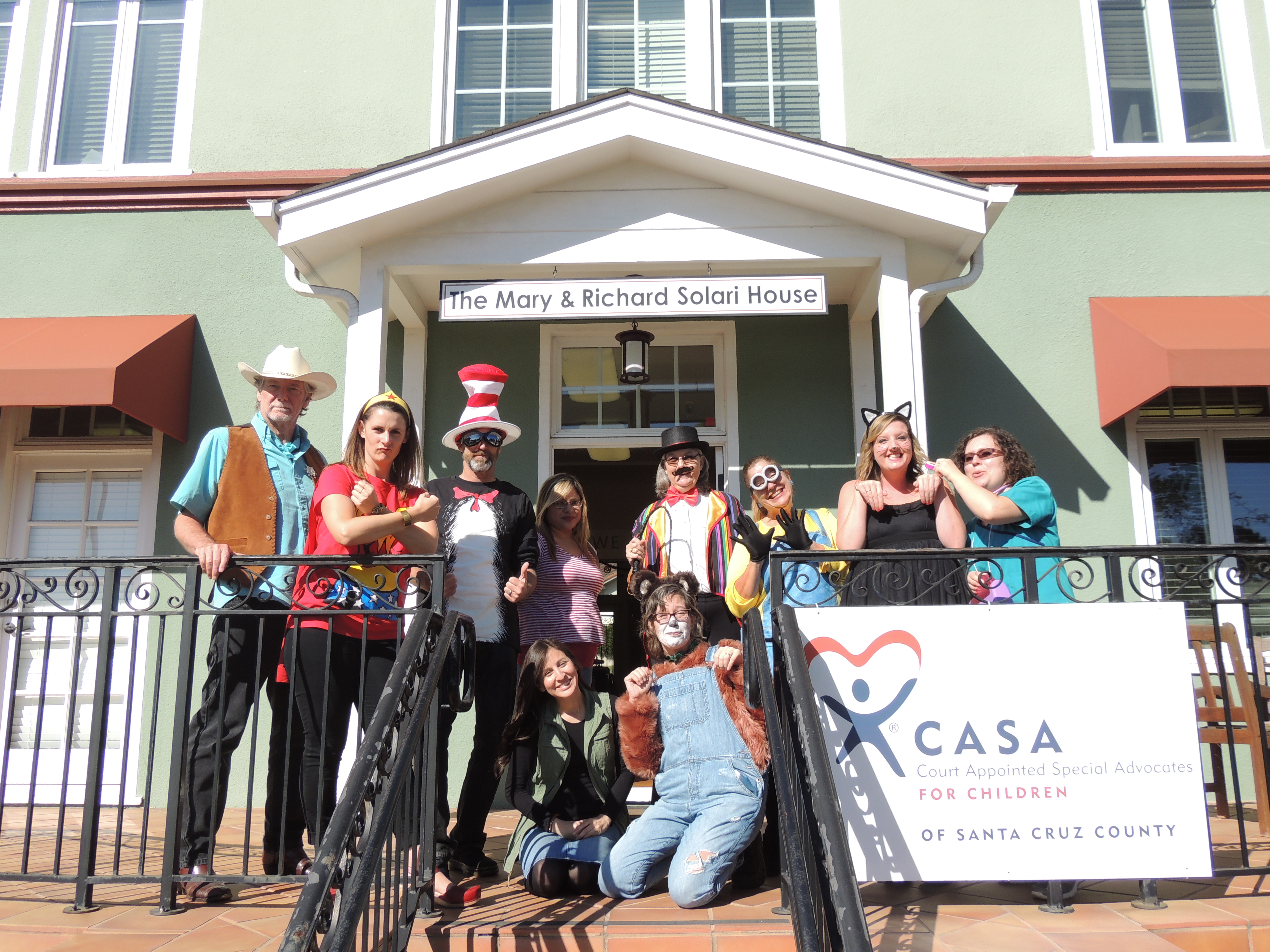 Hello advocates, please RSVP to join us for our annual children's Halloween party!
Bring your CASA child/youth, and be ready for a day filled with games, art activities and treats! You and your CASA are more than welcomed to come dressed up in costume as well.
If you have any additional questions about the event, please contact Ana (ana@casaofsantacruz.org or 831-761-2956).
Wednesday October 25th
1:30-4:00 PM
CASA House
**THIS EVENT IS FOR CASA ADVOCATES & CHILDREN/YOUTH ONLY**