Transition Age Youth In Service training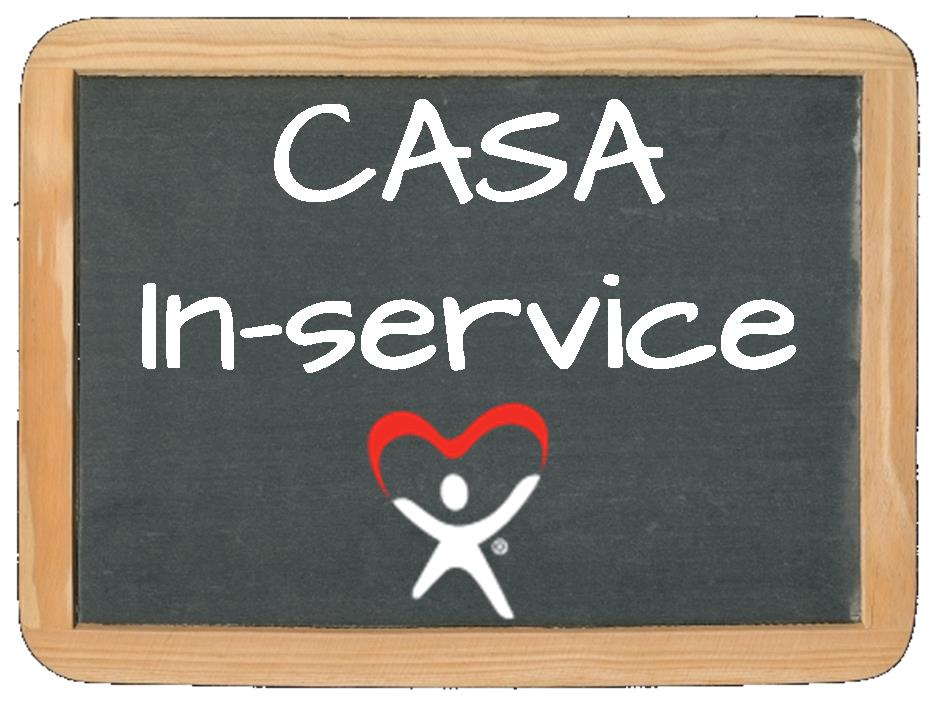 2.5 hours of Continuing Education credit.
Sarah Robey, CASA Transition Age Youth Specialist will be the presenter.
Is your CASA youth age 15 or older? The CASA Transition Age Youth in-service will help CASA Advocates understand how to effectively support older youth and young adults.
Learn ways to help teenagers in foster care and Non-Minor Dependents (18-21 years old in Extended Foster Care) navigate their lives as they become independent and self-sufficient. During this evening, you will learn CASA's principles of mentorship, discuss typical teenage brain development as well as how trauma affects the brain, learn how to have realistic expectations of the role of a Mentor working with a teen, and how to have appropriate boundaries.
You will hear about the resources within our community specific to transition age foster youth, and how to advocate for an older youth within the education system. Learn about supporting a youth to become independent and avoid the pitfalls of unintentionally enabling them to rely on the system of care.
**A light dinner will be provided**