CASA Sponsored Training: Understanding Gender & Sexual Orientation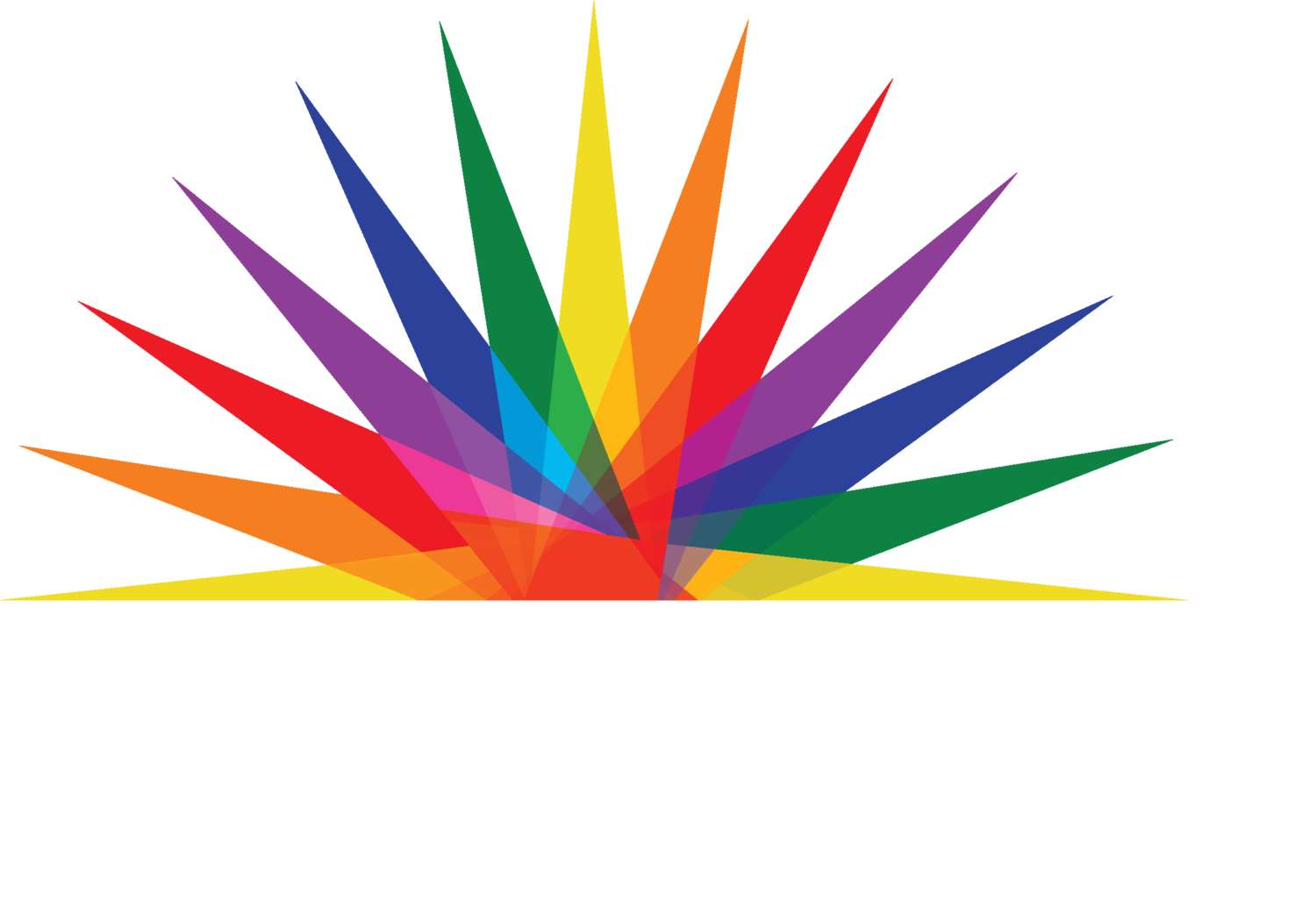 Understanding gender and sexual orientation.
Our kids are growing up in a world where this subject is out in the open and the understanding of the issues are changing and growing. Join Jamie Joy from The Diversity Center for an engaging and interactive training on gender diversity and the spectrum of sexuality. Leave the training with a better awareness of how to support the LGBTQ+ community in your work and life.
Wednesday December 13th
6:00-8:00 PM
Location: COE Tech Room | 400 Encinal Street, Santa Cruz
A light dinner will be provided.