Javi's Home - 50% proceeds of this performance benefit CASA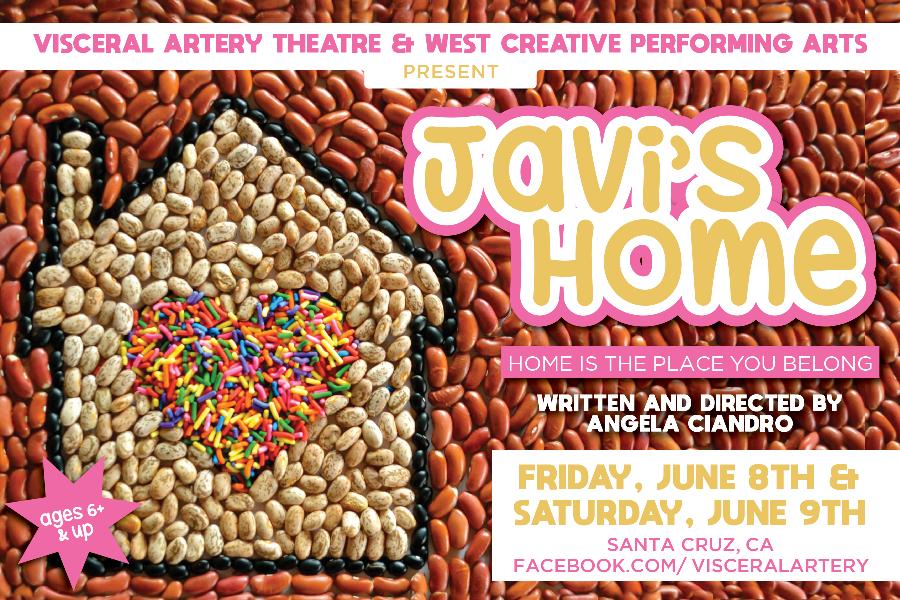 Come explore Javi's new home! Puppets, masks, and music set the stage for this hour-long childrens show where you meet Javi, a shy little boy in foster care, and his two new moms as they adjust to life as a new family. The only thing six-year-old Javi wants in life is to go home to his beloved Abuela, but with her sudden passing, he finds his world turned upside down as he lands in a new home where everything is foreign to him. We follow Javi, his new moms, and one furry feline through first night jitters, trips to the park, new friends, and mealtime conflicts as they build the trust, reassurance, and love needed to turn their house into a home. Great for ages 6 and up.
50% of proceeds from the 2pm performance will be donated to CASA of Santa Cruz County.