CASA Ed Advocacy Training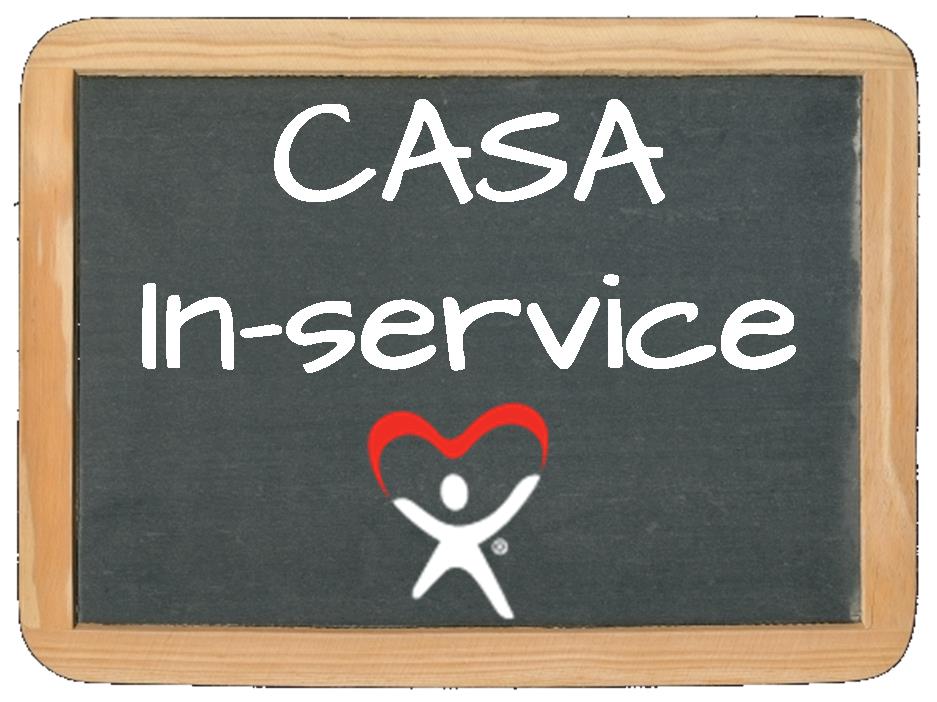 2.5 hours of Continuing Education credit. Light Snacks Provided!
Learn to navigate our local education system and how to be an effective educational Advocate for your child. IEP, SST, 504 plan, FosterEd...If you don't know what all this means, come find out! Join one of our FosterEd Liaisons, CASA Education Liaison Alma Rocha, and Caroline Currie, CASA's Education Specialist and a former Special Education Administrator and Principal, to share their experience and important tips.