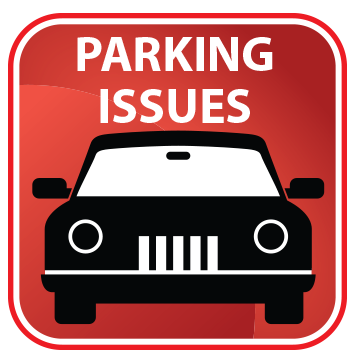 Please park on the street parking of Freedom Boulevard (In front of the CASA house) or park on Brennan Street (remember to curb your wheels as some have received parking tickets for this offense). There are also 3 available parking spots right behind the CASA house.
CASA volunteers and visitors are not allowed to park at the church parking next door to the CASA house or the back grass area.
If you have any additional questions regarding parking, please call us at 761-2956.