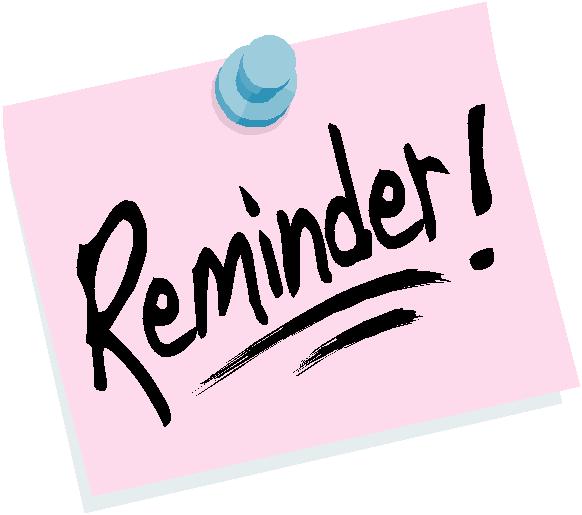 Dear Advocates,
As part of being an active advocate, you are required to submit all updated auto insurance info, as well as drivers licence in order to be able to transport your CASA child. Per National CASA Standards, copies of your current auto insurance and driver's license are necessary for you to be able to transport your child/youth.
If this information is not provided to CASA, you must not transport your child/youth in your vehicle.
When you receive an email from Ana that your auto insurance or drivers licence has expired please respond ASAP.
These are different ways you may submit your information:
a. Emailing a photo copy of your proof of insurance card/drivers licence to ana@casaofsantacruz.org
b. Mail in a copy (CASA of Santa Cruz County, 813 Freedom Boulevard, Watsonville Ca 95076, Attn: Ana Rosales)
c. Make a copy of your insurance if you plan to be at the office in the next two weeks.
If you have any questions please email ana@casaofsantacruz.org or call her at 761-2956 ext.108. Thank you!