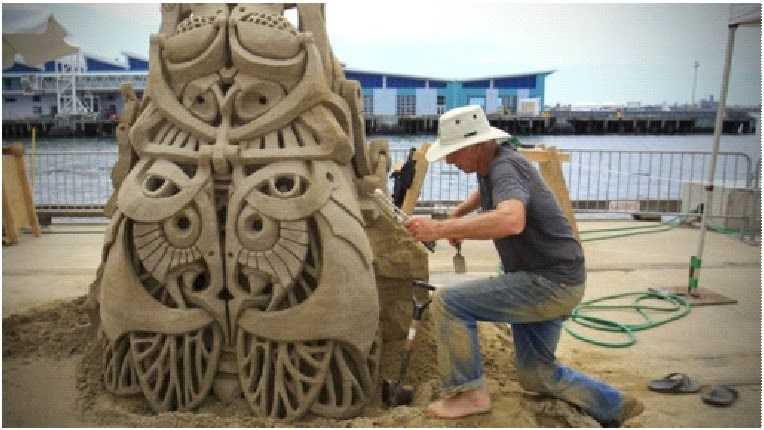 It's going to be a great summer at the La Selva Beach Library!
The following is the lineup of our summer programs for kids:
*We start off on June 10 at 10:00 with our traditional sand sculpture workshop with Kirk Rademaker
*June 17 at 2:00 Bubble Magic with Tom Noddy
*June 27 at 10:30 Oliver the Parrot
*June 29 at 10:30 Animal Adventures with Jungle James
*July 6 at 10:30 Science and Magic with Amazing Alan
*July 14 at 3:30 The Boy Who Cried Wolf, Puppet Arts Theater
All of these programs are are free, and we welcome all ages. Children must be accompanied by an adult.
The library is located at 316 Estrella in La Selva Beach.
Please call the Library for other information: 831-427-7710
We also have many programs for adults; please contact the library.
Have a great summer!