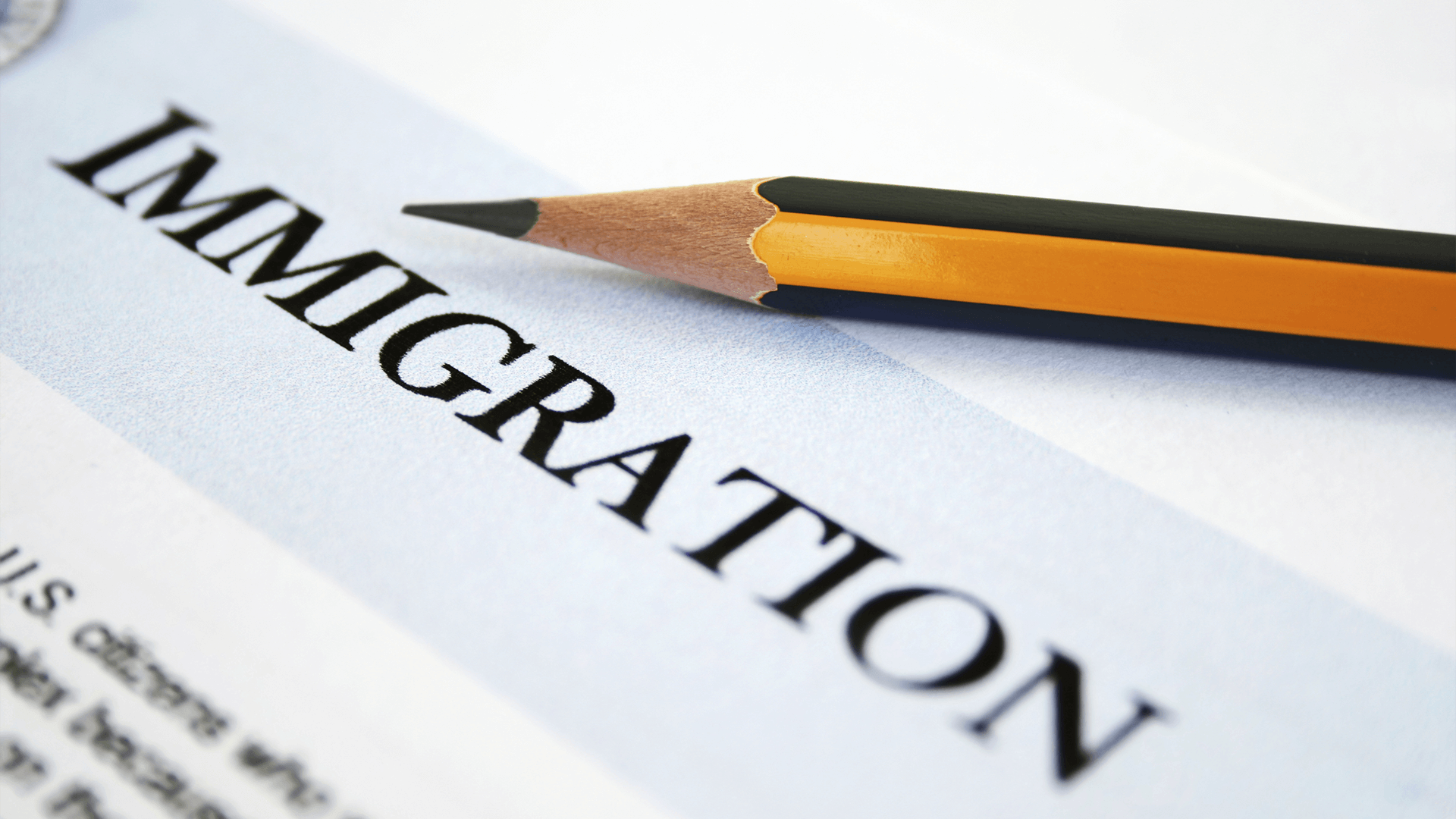 Immigrant Families & Child Welfare: What Do We Need to Know in 2017?
California has the largest immigrant population in the country, with more than 10 million immigrants, making it ground zero for recent policy initiatives introduced by the Trump Administration. On Friday, June 23 from 10:00 to 11:00 a.m. the Immigrant Legal Resource Center (ILRC) will partner with John Burton Advocates for Youth to hold an informational web seminar about these policies and their impact on immigrant families in California.
Information presented will include an overview of the Trump Administration's actions and how they impact families and children. Also discussed will be protections for immigrant families in the child welfare system, including Senate Bill 1064, the Immigration and Customs Enforcement (ICE) Parental Interests Directive and Confidentiality of Juvenile Records. Finally, the web seminar will provide an overview of immigration relief options for children & families, including updates on Special Immigrant Juvenile Status (SIJS) and Deferred Action for Childhood Arrivals (DACA).
This web seminar will be an important discussion for individuals and organizations working with immigrant families. To register, follow this LINK. To download the invitation, follow this LINK.