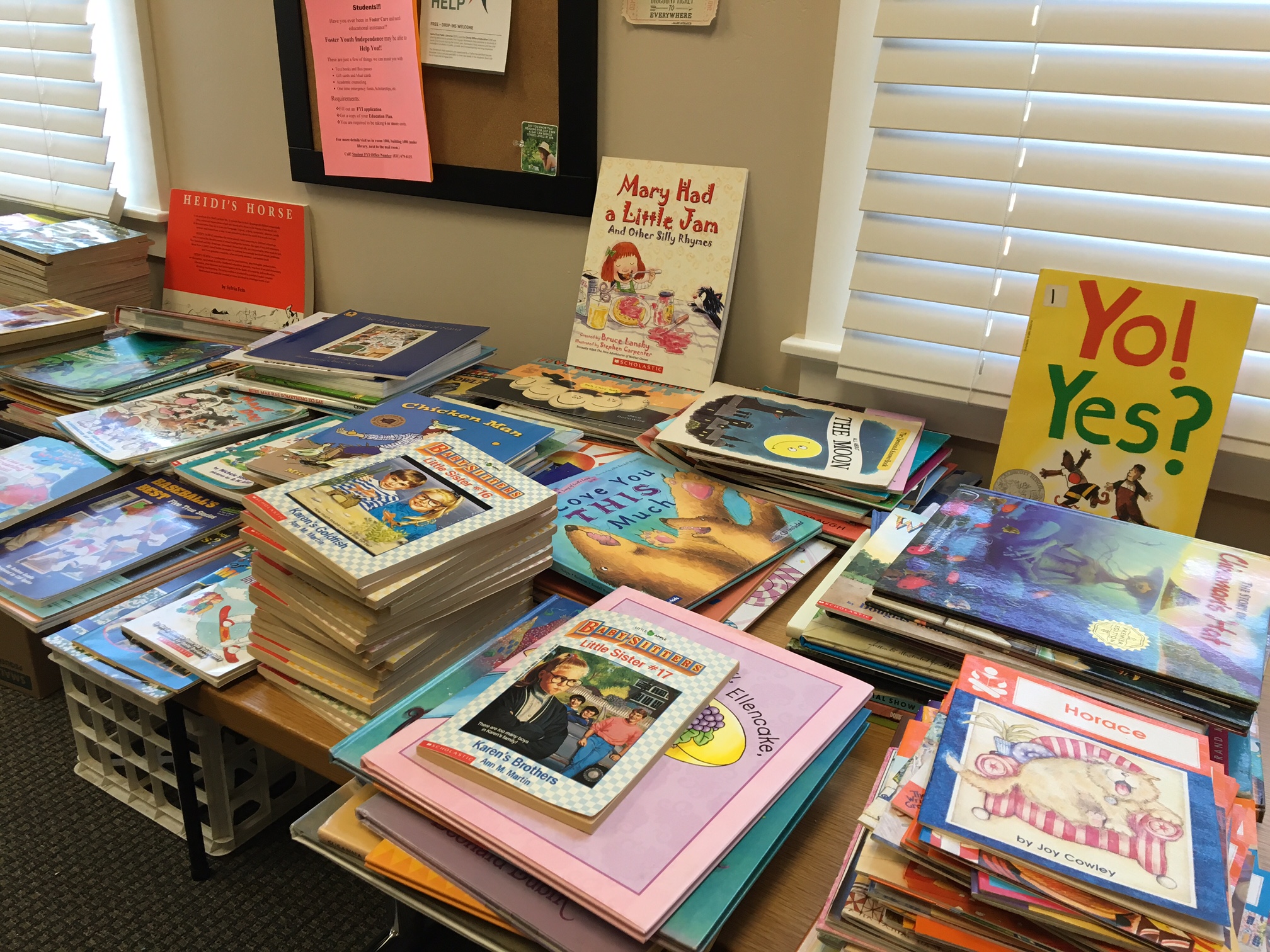 Join Us for CASA's Annual Book Fair!
Stop by the CASA house on Wednesday August 23rd through Friday August 25th from 2:00-5:00pm for our annual Book Fair! We will have a variety of books available for children of all ages. Children & youth are encouraged to take as many books as they'd like. Advocates can come in and select books for their youth too.
**If you are an advocate working with a child 5 and under, and need to bring a care giver with the child, please contact Ana (ana@casaofsantacruz.org) to set up an appointment to come in.