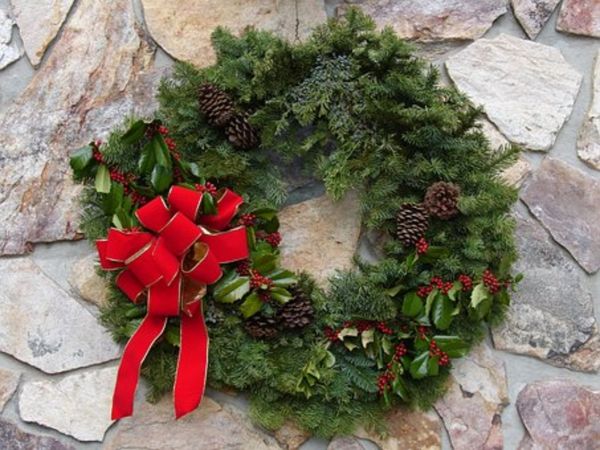 Holidays on the Ranch
Saturday December 9, 2017 --11 am to 3 pm
Wilder Ranch State Park
1401 Coast Road
Santa Cruz, CA 95060
From Wilder Ranch State Park:
"Celebrate the warmth of the holiday season with crafts, games, music, and merriment from the early 20th century.
"We'll busy your hands with holiday wreath-making, invite you to join in an old-fashioned sing-along around the player piano, and provide you with materials to make Victorian and Mexican holiday crafts. Come play games, take a draft-horse carriage ride, decorate the tree, and create ornaments while spending the day on the grounds of the cultural preserve at beautiful, historic Wilder Ranch State Park.
"This event is appropriate for all ages. Admission to the event is free; day-use parking is $10. For more information, please call (831) 426-0505. Event made possible by Friends of Santa Cruz State Parks, California State Parks volunteers, and California State Parks. Visit us on the web at www.thatsmypark.org."