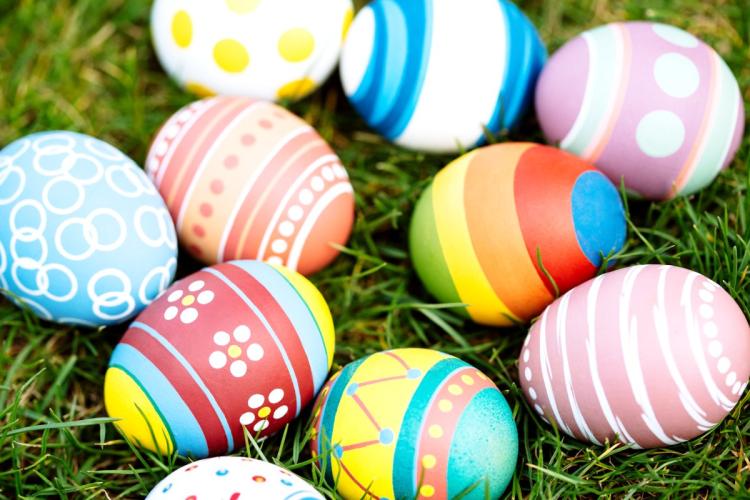 Dear Advocates,
Please join us with your CASA child/youth for our annual "EGGSTRAVAGANZA" event. Join us for a fun filled day with great food, arts and crafts and a fun egg hunt!
If you have any additional questions please contact Ana at the office (761-2956 or email: ana@casaofsantacruz.org)
Wednesday March 21st, 1:30-4:00pm
CASA House 813 Freedom Boulevard, Watsonville, Ca 95076
*THIS EVENT IS FOR CASA CHILDREN/YOUTH & ADVOCATES ONLY"