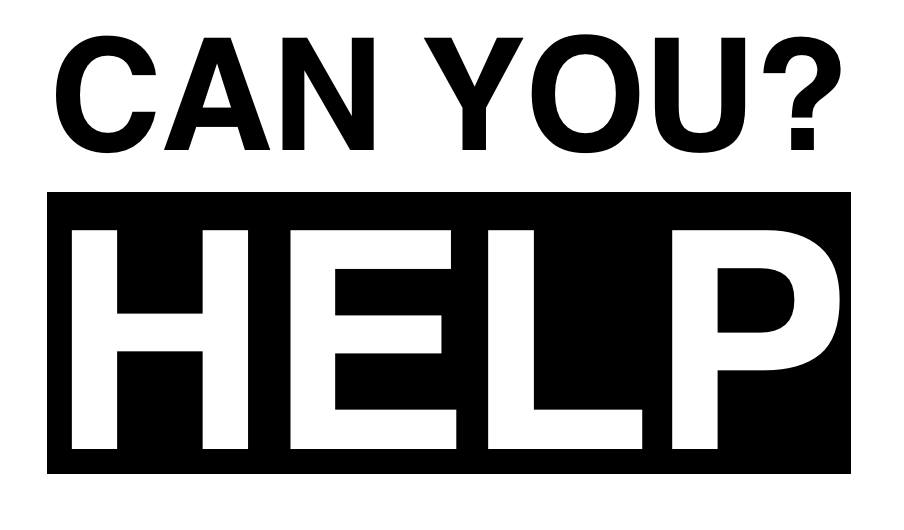 CASA will have a table at the Dignity Health Aging Young Event taking place on Saturday, November 10, 10 a.m.-12 p.m. at the Cocoanut Grove, 400 Beach St., Santa Cruz.
Cita will get all the materials ready for you. You just need to share your love of CASA and invite our community to learn more.
Please email cita@casaofsantacruz.org if you can help.
Thank you!