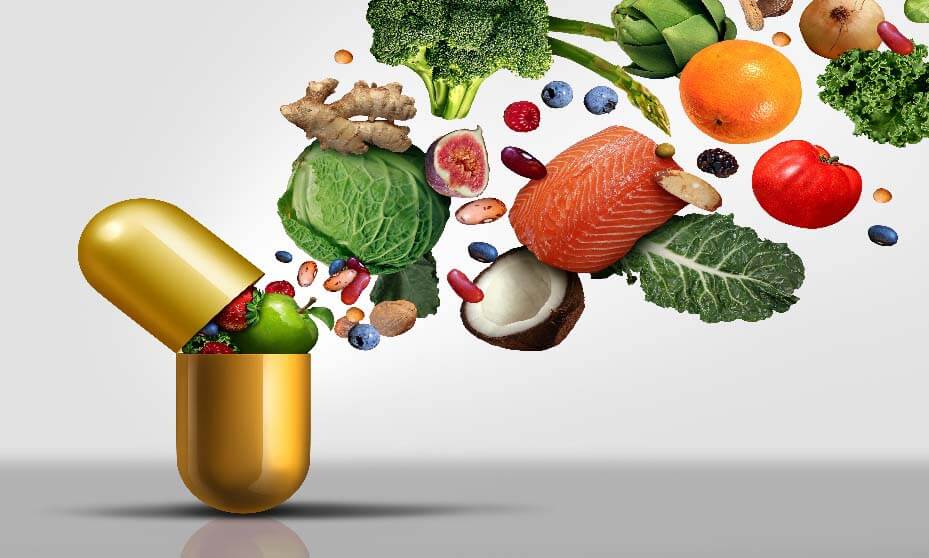 Free webinar on Trauma and benefits of Nutrition:
It seems that nutrition has not been the first intervention before looking at medication for someone dealing with trauma. There is research that shows what we eat can assist with how we feel, imagine that? 
This webinar is sponsored by the ACES Connection. ACEs Connection is a social network that recognizes the impact of a wide variety of adverse childhood experiences (ACEs) in shaping adult behavior and health, and that promotes trauma-informed and resilience-building practices and policies in all families, organizations, systems and communities.
Receive 1 hour of Continuing Education and learn about how nutrition could be a helpful tool to supporting a child and/or adult learning to cope with grief and loss. Let us know what you think and share your insights learned with your supervisor.
https://www.acesconnection.com/blog/free-webinar-fst-nutrition-technique