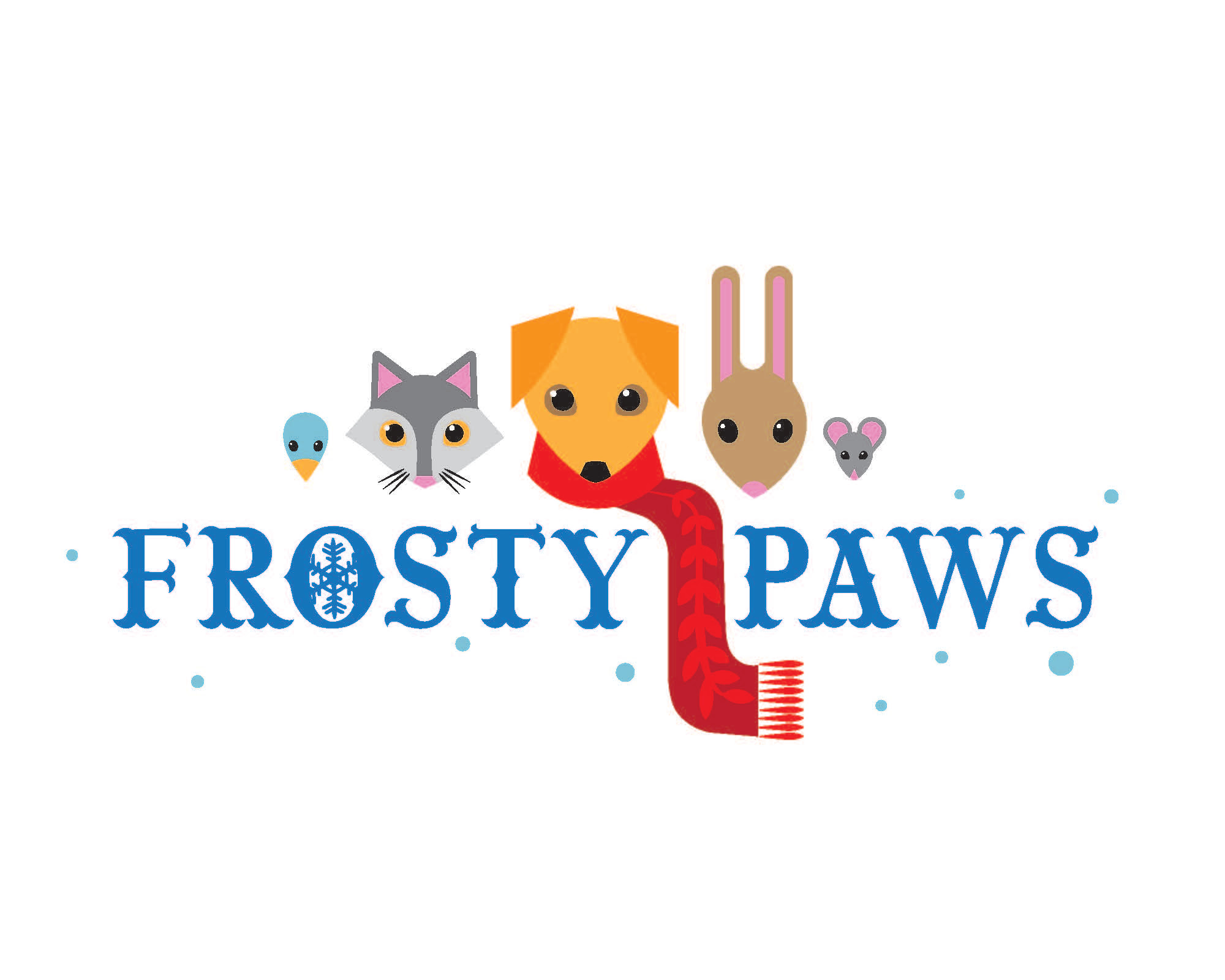 We are hosting
Winter Camp!
Does your child love learning about animals? Get started on your holiday shopping and sign them up for our Frosty Paws Winter Camp for ages 8 - 12 taking place December 30th - January 3rd at the Santa Cruz County Animal Shelter! Campers will meet guest speakers from animal welfare professions and get to know a wide variety of animals. There are behind the scenes shelter tours and animal-themed arts and crafts projects, including art that helps showcase pets waiting to be adopted. Through engaging activities, children learn about being responsible stewards, both for animals and the world around them. SCCAS' camp fosters understanding, respect and empathy toward all living beings.
Plus, ALL proceeds from this program benefit our county's only Open Admission Shelter, serving animals in need in our community.
Sign up TODAY spots are limited and will fill up fast!