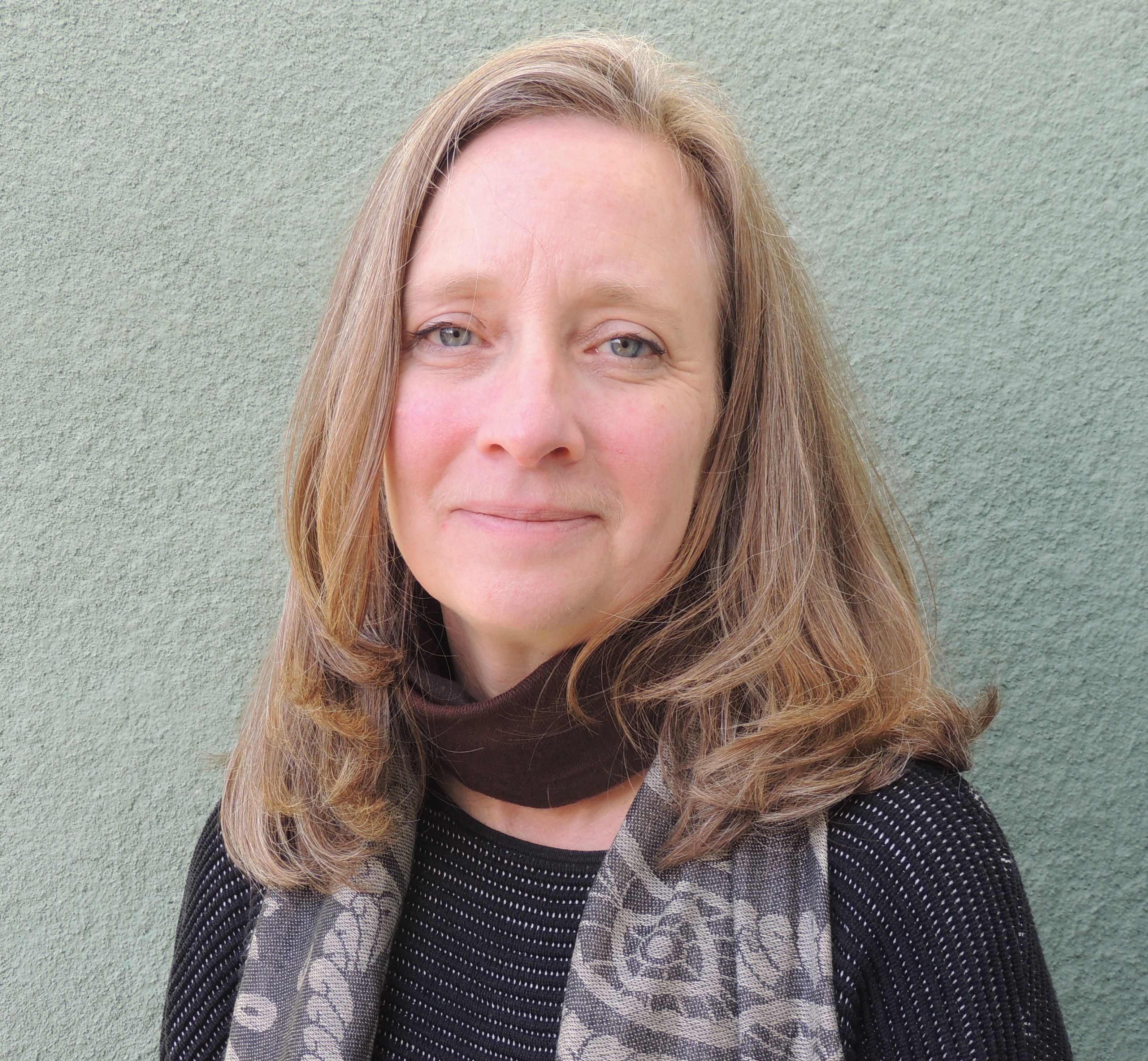 Hello CASA world!
Another fiscal year has come and gone. While we are developing our annual Impact Report, we wanted to give you a picture of how well this quarter has gone, thanks to your help.
April through June 2020 was defined by the COVID-19 crisis. Staff have been working remotely, Advocates have been meeting with their children in creative new ways, and we are in the middle of our second cohort of online training for Advocates. Our usual work with children and youth is different with COVID—drives around town have been replaced by FaceTime art sessions—however, those connections are still as strong as ever.
In the wake of George Floyd's killing, we have started the process to hire a consultant to help fulfill our mandate to fight against inequities and disproportionalities in the child welfare system. Our Request for Proposal is currently available on our website.
We hired two new staff members! Magi Diego is our new Development and Communications Director. She comes to us from the tech marketing world, after becoming a volunteer Advocate in October. We also hired James Holman as our new Administrative Assistant. He brings a good eye for the written word and plays the bass!
Individual donations and support from our community funders, including Monterey Peninsula Foundation and Community Foundation Santa Cruz County, have allowed us to thrive in these uncertain times. In addition, during our Spring Appeal last quarter, we raised $136,835.80. 
Despite the pandemic, thanks to your generosity, we are meeting the goals of our strategic plan:
We served 156 children, 22 assigned this quarter, after spending a median of 20 days on the waitlist.

42 were aged 0-5, 14% of whom were newly assigned.
54 were aged 15-21, 9% of whom were newly assigned.

We have maintained outreach despite COVID by finishing our first online training with 23 new Advocates. We started a second online training with 21 volunteers.
Thank you for your continued support. Now, more than ever, it's important for the entire community to come together to support children who experience abuse or neglect.
With Gratitude,
Lynne Petrovic
Executive Director