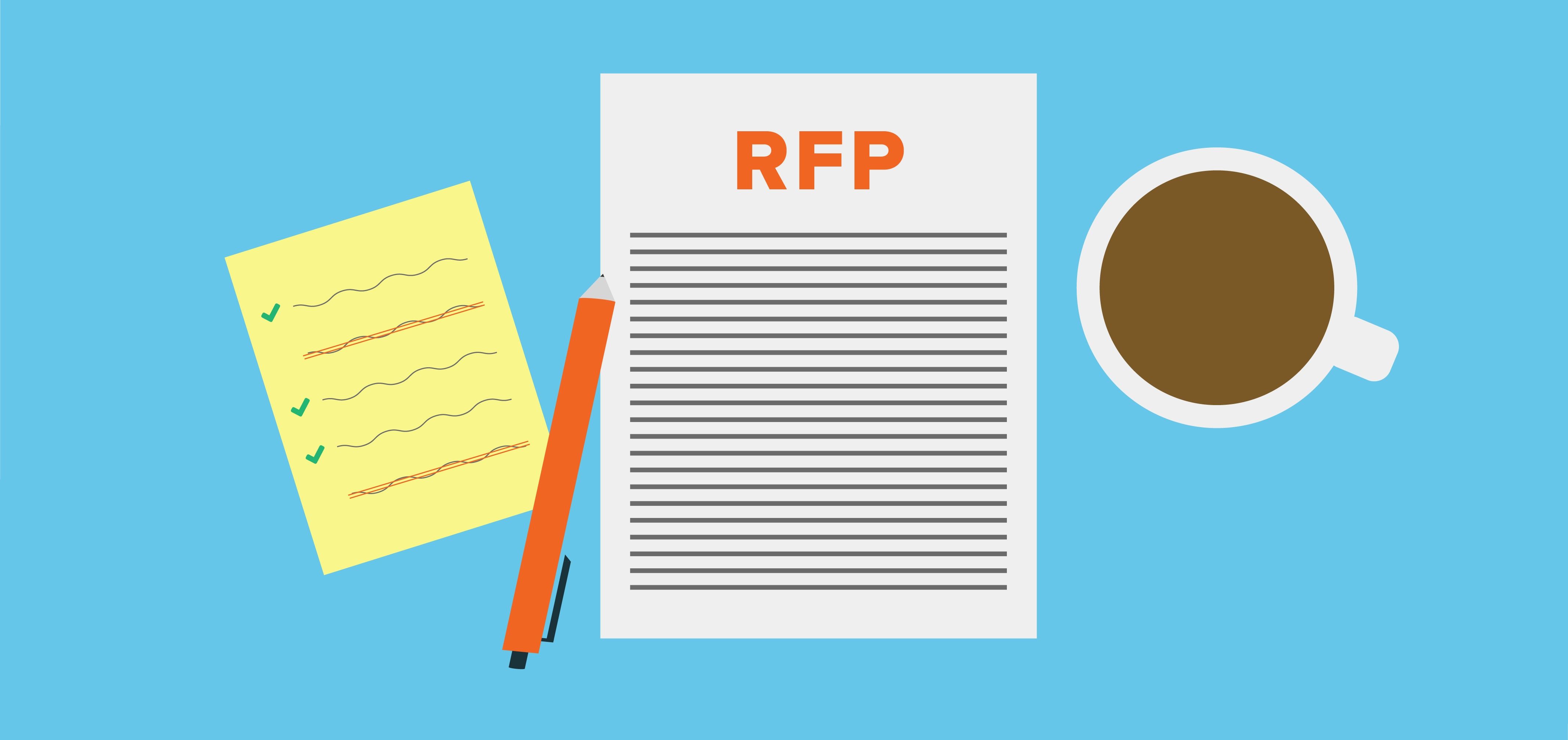 Announcement of RFP
CASA of Santa Cruz invites proposals from qualified applicants interested in entering into a contract to perform consulting and training services related to organizational equity, diversity and inclusion transformation. We are seeking services that will help members of our staff and board build skills and competencies as CASA strives to operationalize diversity, equity and inclusion.
CASA is committed to enabling a culture of participation and inclusion that best promotes the richness and complexity of our community while addressing disproportionality. Recently, we conducted a yearlong strategic planning exercise, and diversity, equity and inclusion work is woven throughout the entire plan. As a first step, we are looking for a consultant to facilitate an exploration of our own personal and institutional assumptions and biases and then co-develop a plan to further operationalize diversity, equity and inclusion throughout CASA.
This Request for Proposals (RFP) is one of the first steps in that process.
Proposals are due Friday September 25, 2020 at 5 pm. and work will begin on October 26, 2020. Read the full RFP here. 
Direct questions to Lynne Petrovic at Lynne@CASAofsantacruz.org