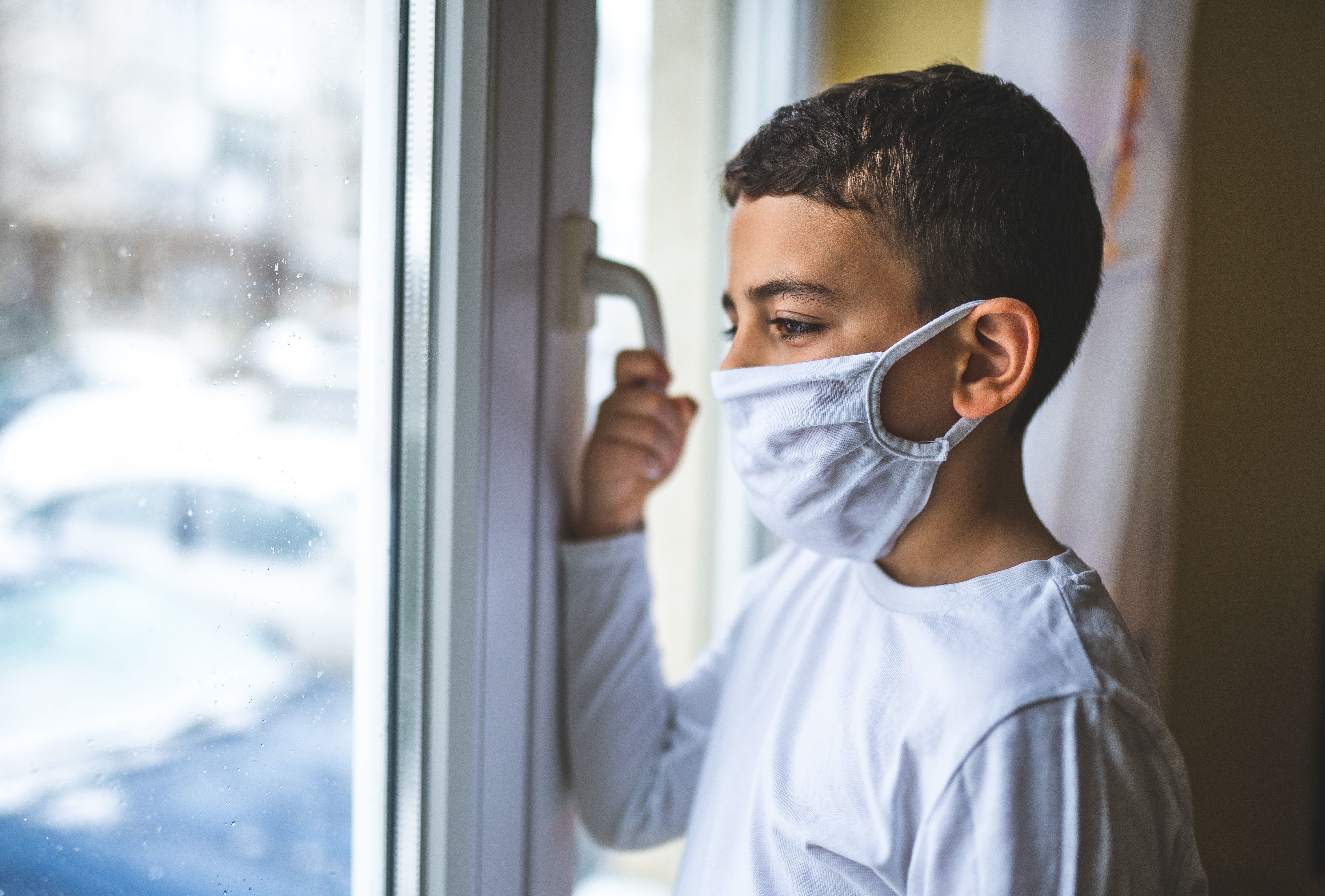 COVID-19 cases in our community have reached an all-time high and our children in foster care urgently need help. Unfortunately, we have an immediate need to find local families able to provide short and long term care to foster children who have been potentially exposed to COVID-19.  
The many challenges brought on by the pandemic are impacting local foster children and foster caregivers at an alarming rate.  While we have several  families committed to supporting our kids, many of them do not have the means necessary to allow a COVID-exposed child or youth to safely isolate according to Public Health guidelines. Recently, children have had to move from their foster home due to the foster home being exposed to COVID-19, with the possibility that the child also tested positive for COVID-19. 
With the pandemic expected to worsen, we anticipate more COVID-related emergencies coming our way.   We are hoping to find families able to assist our foster kids over the next few months.   The Department of Family and Children's Services will work with potential families to make sure this is done in a safest manner possible. Given the specific challenges brought on by COVID-19, the families we are looking for need to have:
Available bedroom space allowing a child (or sibling group) to isolate while potentially contagious
Household members in good, basic health who are not in high-risk categories where COVID-19 is concerned
The capacity to follow public health guidelines in keeping themselves, and all members of their household, safe from COVID exposure
The ability to stay home with a foster child -- and perhaps tend to health concerns, should the child develop symptoms of COVID-19
As a reminder of what is known of the virus, children and youth who are COVID positive do not -- for the most part -- develop symptoms or health concerns.  The Department has public health nurses on staff able to work closely with families providing care for foster children who have been exposed to COVID-19.  They also have social workers able to extend support and resources to the good families who take care of our foster kids.
Please share this message far and wide.  We know there are families out there able to help us through this crisis.  They just need to know we are looking for them!
If you or someone you know has interest or has more questions, please contact Jimmy Cook, Program Director: jimmy@casaofsantacruz.org or 831-761-2956 x103. If you have a space that is available now, you can start the process immediately to get approved as a Resource Parent, contact Resource Family Approval Supervisor, Trevor Davis: Trevor.Davis@santacruzcounty.us or 831-535-9797