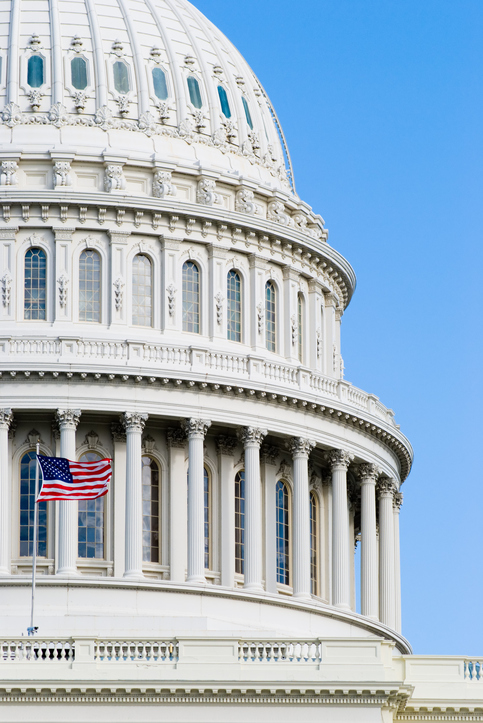 Yesterday Congressman Jimmy Panetta met with the Executive Directors of the CASA programs of Santa Cruz, San Benito, and Monterey counties to hear what was on our hearts and minds and to give us a picture of what was happening in Washington DC.
We passed along our concerns about not just our CASA children locally, but all children in the United States who are affected by the Covid pandemic and immigration issues. We asked that Congress codify protections for children who come across the border so that they are not separated from their parents.
Thank you to Congressman Panetta for making the time to meet with us, and we hope to see you again soon!