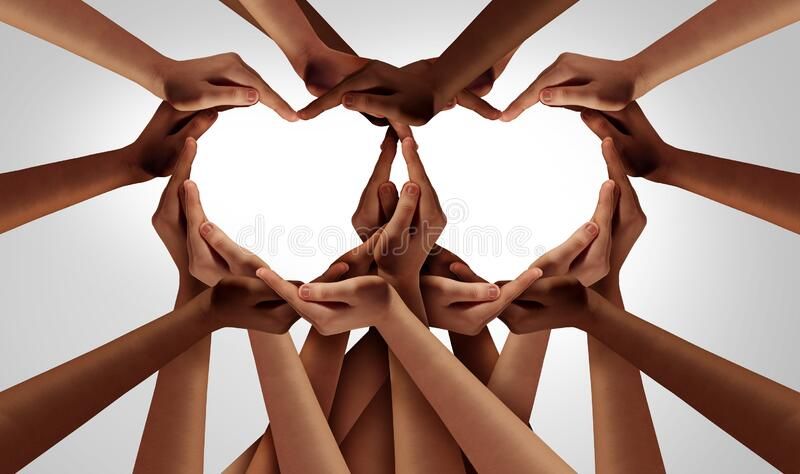 CASA of Santa Cruz county stands with Asian-Americans, Pacific Islanders (AAPI), and all people of color against intimidation, violence, and hatred. Instances of racially motivated harassment, assault, and civil rights violations against Asian-Americans have risen dramatically over the past year and have culminated in murders around the country. Most recently, in Georgia, on March 16th, when a mass-murderer primarily targeted Asian-American women.
Such Asian-American and Pacific Islander hatred has long gone unnamed and unnoticed, oftentimes due to the subtly pernicious "Model Minority Myth." The AAPI diaspora is vast and rich, comprising thousands of languages, countless traditions and belief systems, and diverse socio-economic strata. A failure to recognize this diversity has erroneously reduced AAPI people into a monolithic culture most frequently defined by the relative success of the few. Despite the factual inaccuracy of "The Model Minority Myth" (AAPI people on average have poverty rates higher than White Americans), it has been used to justify and encourage both overt and casual racism against AAPI people and pit them against other people of color. 
We at CASA of Santa Cruz are committed to the tenets of diversity, equity, and inclusion of all races and backgrounds. We are dedicated to ending these harmful stereotypes that we believe are at the core of the recent increase in anti-Asian hate. Education and empathy provide the vital facts, but we invite all to join us in self-reflection. We don't choose our biases or the biases built into our organizations, but we can choose to boldly confront and be free of them. 
Racism is a relic of our primordial past, a plague that destroys lives and undercuts the foundation of society. It's inception is often a simple offhand comment born of these biases, dismissed as a joke or a misunderstanding, sometimes even from loved ones or those held in high regard. A single incident may seem innocuous enough, but a lifetime of making someone, or being made to, feel different and lesser is a devastating reality for far too many. And for far too long, all peoples of color have had to argue and plead for the anguish this brings to be heard. 
Be brave and listen.
Be brave and stand in solidarity with us against racism.
If, like us, you would like to learn more, the following links are excellent resources:
Videos:
The Smithsonian's video series "We are not a stereotype: Breaking down Asian Pacific American bias"
PBS Documentary Series on the "history of identity, contributions, and challenges experienced by Asian Americans"
The New York Times: How to Respond to Microaggressions » NCRC
For Educators and Students:
"What I Wish my Teachers Knew About Me"
How to Respond to Everyday Prejudice, Bias and Stereotypes  
Anti-AAPI Racism Resources — MGH Center
Model Minority Myth:
What is the Model Minority Myth?
Anti-Asian Racism Exposes the Model Minority Myth
Podcasts:
Asian America: The Ken Fong Podcast
Self-Evident: Asian America's Stories
Asian Enough
Covid-19:
How to Respond to Coronavirus Racism
COVID-19 Toolkit: Strategies to Defeat Asian American Racial Profiling and Xenophobia
Be Active:
Show Up: Your Guide to Bystander Intervention
Speak Up! Responding to Everyday Bigotry
Virtual Bystander Intervention Training
Safety Tips for Those Experiencing or Witnessing Hate
Report any incidence of hate or bias:
To Stop AAPI Hate or Asian Americans Advancing Justice
Shop at businesses owned by Asian Americans
The Intentionalist has a great database of local businesses owned by Asian Americans.