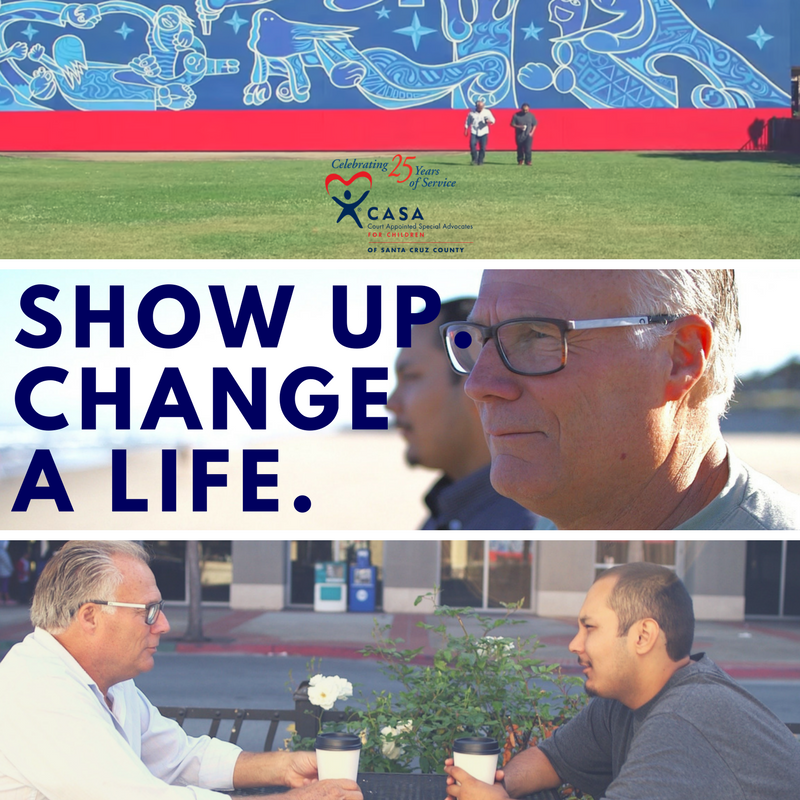 With just a few hours a week you can make a difference for a child in foster care. You do not have to be a lawyer or social worker to volunteer as a Court Appointed Special Advocate. CASA volunteers are everyday people, trained by CASA and then appointed by judges to advocate for the safety of children who have been removed from their homes because of abuse or neglect. Advocates speak up for the best interest of children and teens in the court room, in the classroom, and in the community. Advocates are fully supported by a staff supervisor and are part of a team that works in the best interests of the child.
June Information sessions are:
• Tuesday, June 13, from 6:00 to 7:00 p.m. at Live Oak Family Resource Center, located at 1740 17th Ave. in Santa Cruz
• Wednesday, June 21, from 5:30 to 7:00 p.m. at CASA, located at 813 Freedom Blvd. in Watsonville
Sign up to attend or view additional dates and times at https://casaofsantacruz.org/volunteer/information-meeting-signup.html.