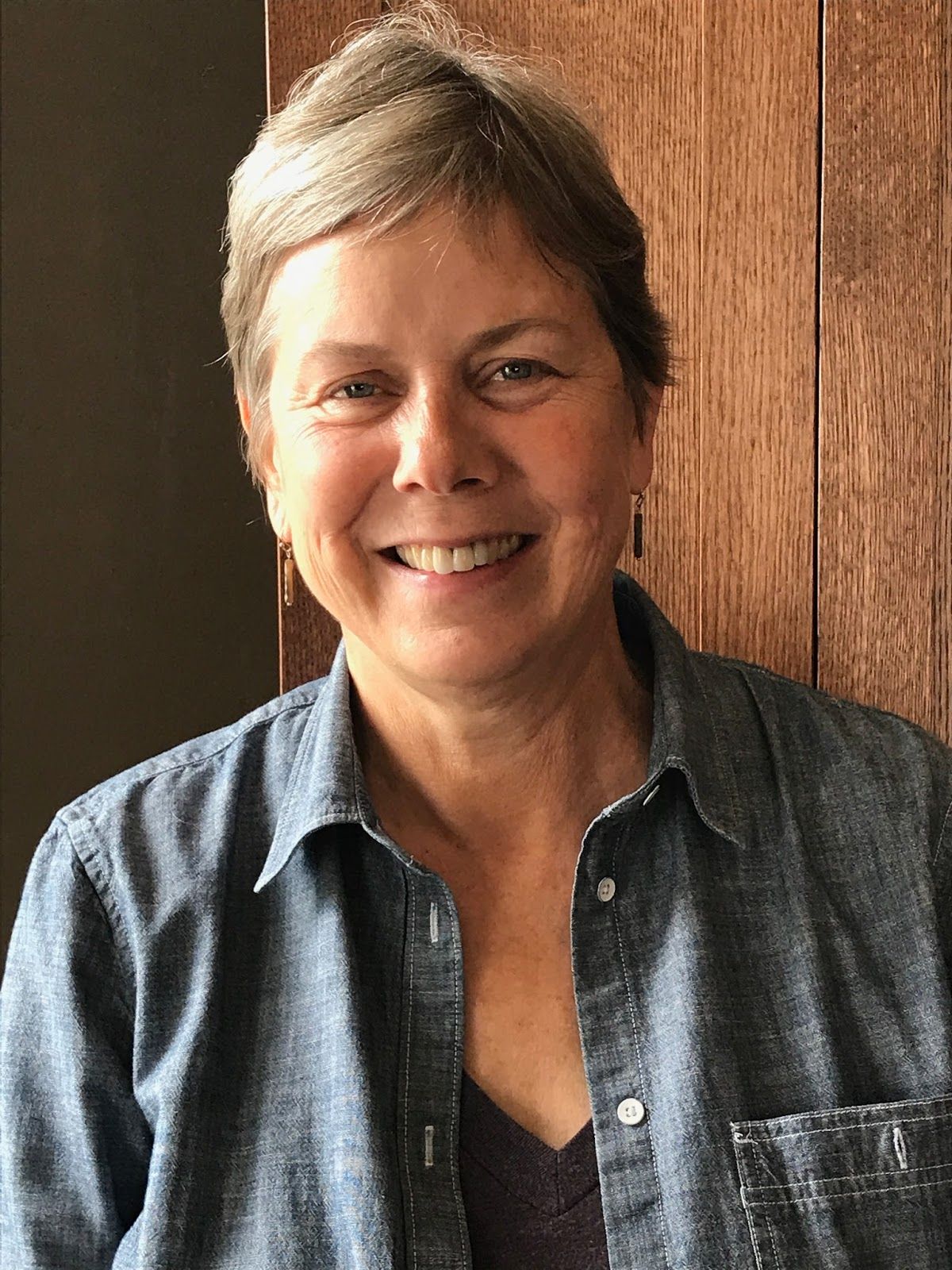 At CASA, we are always looking for ways to celebrate our amazing Advocates. In keeping with that intention, every month we will highlight the story and experience of one Advocate who is working with a child or youth. Every Advocate has a story, and we hope that by regularly featuring individual Advocates, we can honor the stories and experiences of all. We will randomly choose an Advocate who has their volunteer file up to date (monthly logs, insurance information, driver's license) to be our Featured Advocate each month.
This month, we sat down with Beth Thomas. Beth and her husband Mark went through training together and were sworn in on March 7, 2017. They live on the north end of Santa Cruz county, and together have been working with a duo of siblings for the last few months. Beth has a number of reasons that she feels drawn to advocating for her CASA youth. Her CASA youth has a strong sense of independence, and was the one that brought attention to the issues that resulted in her family's dependency case. Even though the circumstance has been difficult for the family, Beth admired that act of courage and the youth's ability to say "no more" when the situation called for it. Beth hopes to be a powerful piece of her youth's support system, saying "that connection at the right time makes a difference."
Beth's desire to become a CASA Volunteer stems from a deep-rooted sense of the value of community. She spoke of her childhood growing up in Saratoga, riding her bike around as a child, having a strong sense that the members of her community were looking out for each other. In addition, Beth's mother was partially raised by family friends, demonstrating to a young Beth that there is tremendous value in a community attempting to meet the needs of those who need support.
One fun fact that we learned during our interview with Beth was that in addition to being a CASA Advocate, Beth also is a book binder! Beth regaled us with stories of old books that she has restored, including a copy of the first American edition of Grimm's Fairy Tales. It was a great reminder to us how vibrant the lives of our Advocates are, and how incredibly lucky we are to have each and every one of them in the lives of children in our community.