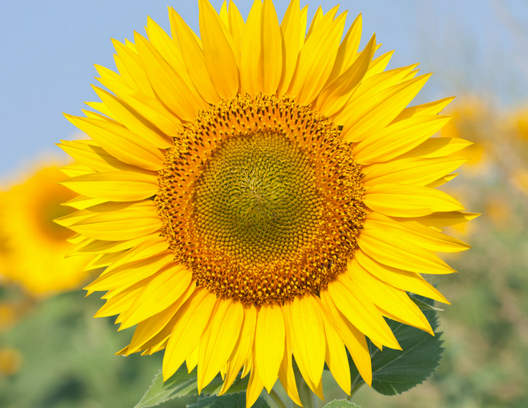 Three year old "Jessica" was a victim of serious neglect in her home. Placed with a caring foster family, she continued to act out, which the foster family knew was a cry for help. However, they're struggling with how best to help Jessica. With little language, Jessica is desperate for attention. The dependency court judge referred her to CASA to be matched with an Advocate to work with Jessica during this difficult time.
You can help a child like Jessica by becoming a Court Appointed Special Advocate. CASA volunteers develop a one-on-one relationship with the child and/or their families or caregivers. CASA volunteers also work with attorneys and social workers. They review records, research information, and talk to anyone involved with the child, including parents, extended family members, doctors and teachers. From information gathered, a volunteer presents his or her best recommendations to the judge, for the safety and welfare of his or her CASA child.
CASA is offering a special daytime training beginning October 30th. Rather than the typical evening training of two nights a week for five weeks, this training will be held from 9 a.m. to 12:30 p.m. for two weeks, Monday through Thursday. Jane Prince from Aptos will be attending this daytime training. "The schedule is perfect for me," she said. "I spend most afternoons with my grandchildren, and evening is our quiet family time. I'm really excited CASA is offering this opportunity during the day."
CASA decided to offer a daytime training after talking with community members that were interested in volunteering but couldn't participate in the typical training schedule because they do not drive at night, prefer a condensed training schedule, or just like to have their evenings free. Cita Rasul, CASA's Outreach and Recruitment Manager, said, "We listened to what the community was telling us, and put this daytime training into our schedule. It's a rare opportunity that we hope people take advantage of, as our need for Advocates continues to grow."
For more information on how to enroll in CASA's daytime training in October, go to casaofsantacruz.org/daytime or call (831) 761-2956, ext. 102.