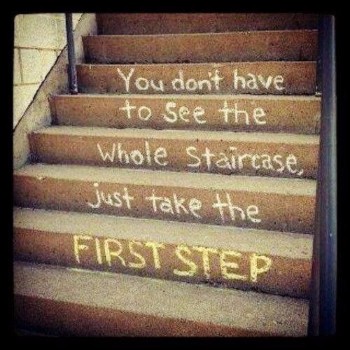 Take the first step towards making a difference for a child in foster care - attend an information meeting this month.
Volunteer Court Appointed Special Advocates are everyday people, trained by CASA and then appointed by judges to advocate for the safety of children who have been abused or neglected.
CASA volunteers devote 2-4 hours a week getting to know the child and gathering information from everyone involved in the child's case. Volunteers are fully supported by a staff supervisor and are part of a team that works in the best interest of the child. Advocates stay with each case until the child is placed in a safe, permanent home.
Our next informational meetings are:
--Tuesday, December 12, from 6:00 to 7:00 p.m. at Live Oak Family Resource Center, located at 1740 17th Ave. in Santa Cruz
--Thursday, December 14, from 2:00 to 3:00 p.m. at Keller Williams Realty, located at 1414 Soquel Ave. in Santa Cruz
--Tuesday, December 19, from 10:00 to 11:00 a.m. at CASA, located at 813 Freedom Blvd. in Watsonville
Sign up to attend an information meeting at https://casaofsantacruz.org/volunteer/information-meeting-signup.html
PLEASE NOTE: You must be at least 21 years old to become an Advocate and at least 18 years old to help in the office. Thank you!