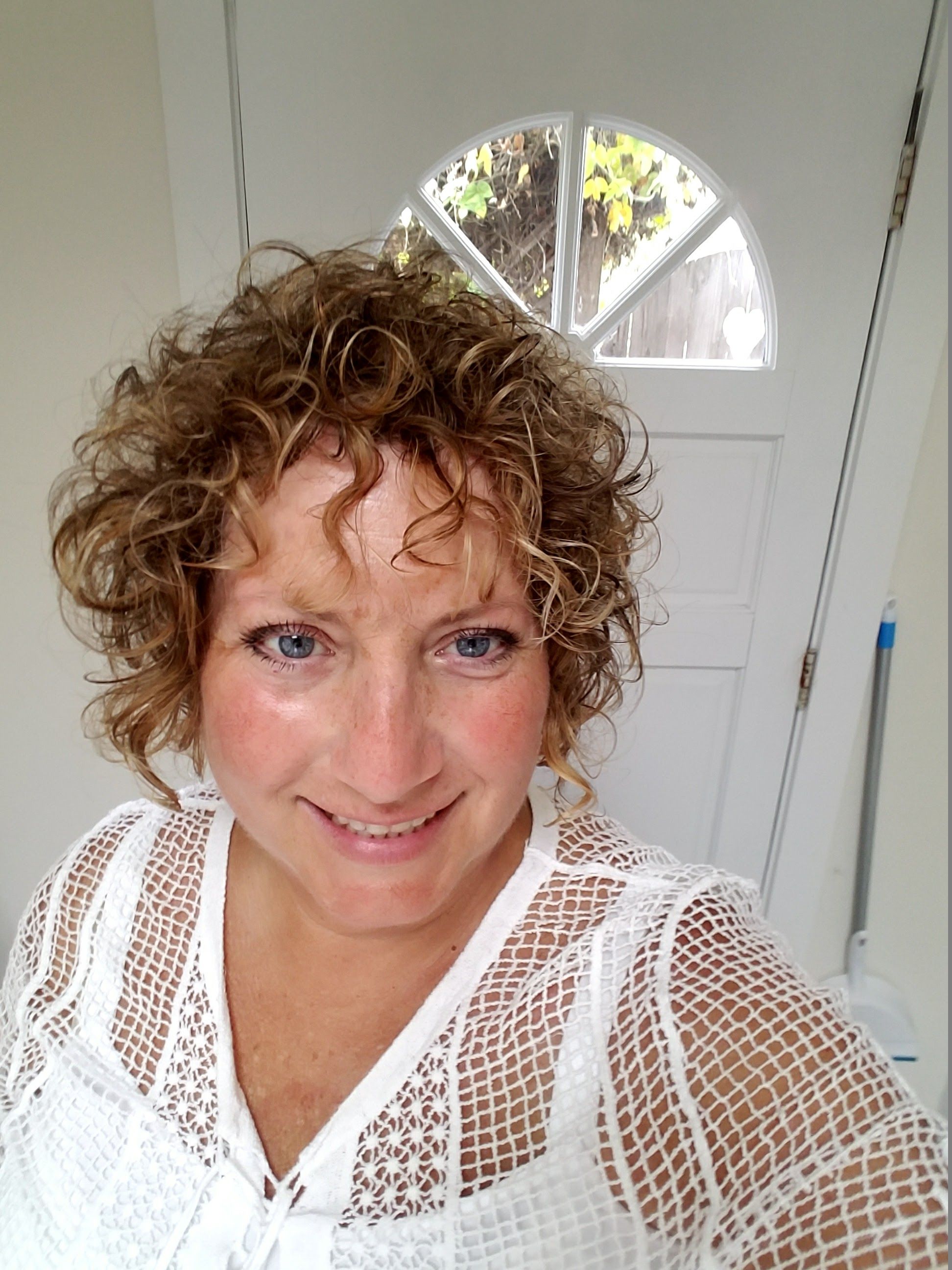 At CASA, we are always looking for ways to celebrate our amazing Advocates. In keeping with that intention, every month we will highlight the story and experience of one Advocate who is working with a child or youth. Every Advocate has a story, and we hope that by regularly featuring individual Advocates, we can honor the stories and experiences of all.
Tracy Baker has been an Advocate with CASA of Santa Cruz County since September 2015 after having advocated for a teen through Child Advocates of Silicon Valley. After moving to Santa Cruz County, Tracy connected with us and was convinced she would again work with a teen. She remembers her one requirement was that her child be "portable." Imagine her surprise when she heard the child who had been waiting the longest for an Advocate was a 2 year old boy removed from his mother's care due to neglect—he wasn't yet talking much, nor was he potty trained, and working with him would require outfitting her car with a car seat. Like many of our Advocates, Tracy stepped in to fill the greatest need despite it being the complete opposite of what she imagined she would be doing.
"All children need a voice, whether they are 'Dependents' or not. And if they're talking and not being heard, someone needs to amplify it. As an adult I still feel the ramifications of those times I wasn't listened to as a child—and it wasn't even a situation where I was being abused or neglected."
Outside of being a current CASA to two brothers on the autism spectrum, Tracy is an avid cyclist, involved in the Buddhist community, and is an Adapted PE teacher for adults with disabilities. When I asked her for something no one would guess about her, she shared that growing up in the 60s in Virginia, Kindergarten was not formally a part of the school system…so when she moved with her mom and sister to California at five years-old, she went right into 1st grade. Tracy can certainly relate to being uprooted from her community without much explanation and instantly being picked out as the "new kid" in school. She didn't know her letters or even how to count to 10…it also didn't help that she "spoke funny" because of her southern accent.