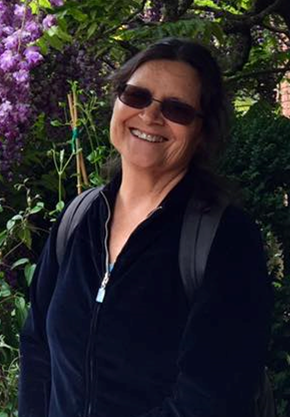 Long-time Advocate Denise Gomez is one of seven recipients of the 2018 Cesar Chavez Community Awards. Denise's deep devotion to children, her language skills, and cultural competency, have been invaluable in advocating for all seven of the CASA children with whom she has worked in her 10 years with CASA.
Please join us at the awards celebration on Thursday, March 22, from 6 – 8 p.am. at the Civic Plaza Community Room, 275 Main Street, 4th floor, in Watsonville. This event is free and open to the public. No admission ticket will be required. For additional information or questions regarding this event, please contact Imelda Negrete at (831) 728-6084 or at imelda.negrete@cityofwatsonville.org.
Congratulations, Denise!