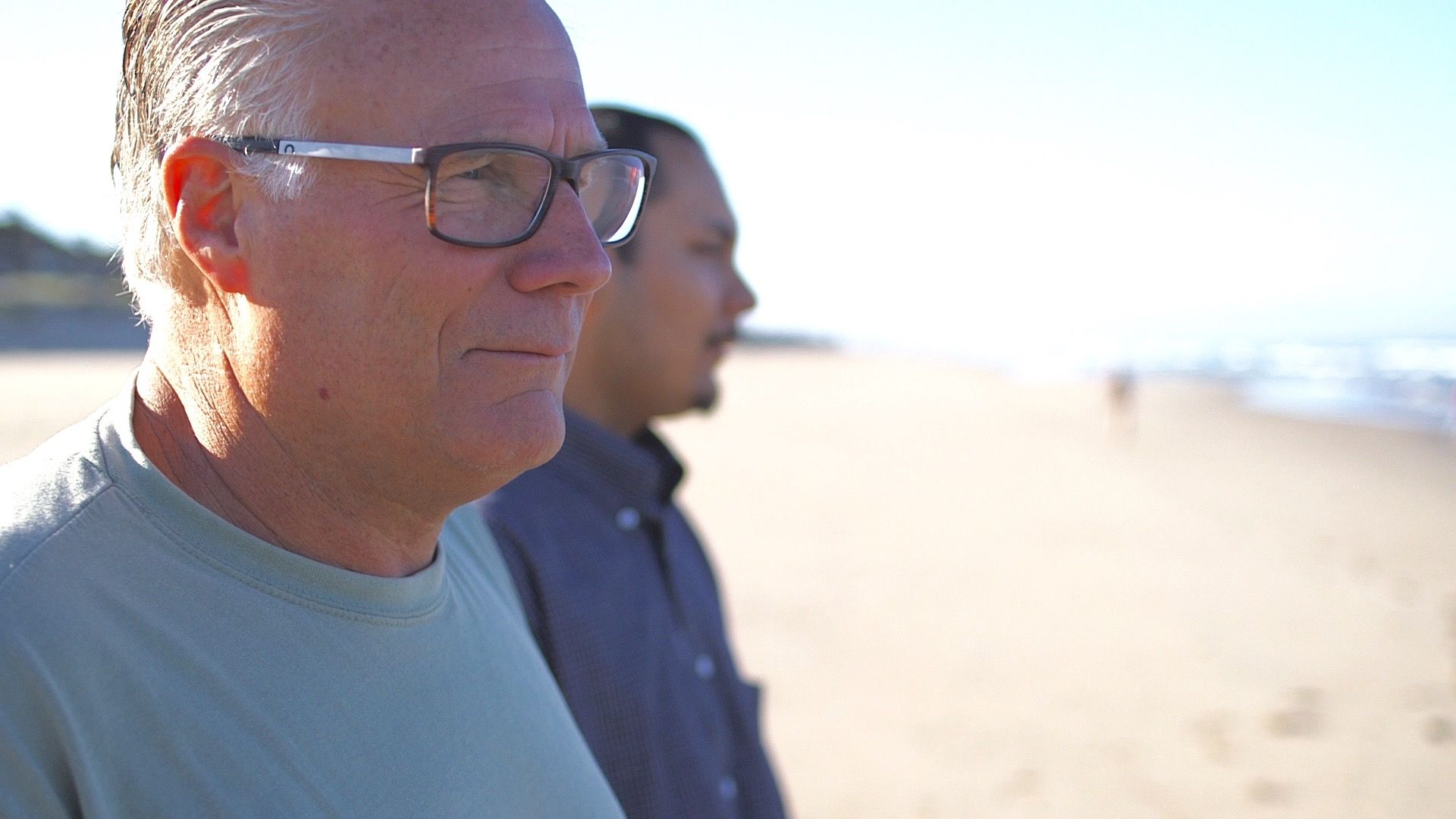 At CASA, we are always looking for ways to celebrate our amazing Advocates. In keeping with that intention, every month we highlight the story and experience of one Advocate who is working with a child or youth.
This month we sat down with Larry Willis. Larry was born in Los Angeles and moved to Northern California in 1971 to attend college. When asked to share a positive childhood memory, he smiled and said, "Almost everything was positive!"
Larry came to CASA of Santa Cruz nine years ago after hearing about the volunteer role from two friends who were CASA volunteers. He had always enjoyed working with youth in the past so decided to come to an orientation session. Before coming to CASA, Larry had worked with youth doing job shadowing, coaching and mentoring – even teaching students in Belize!
Larry has worked with seven youth during his CASA career and still keeps in touch with five. (Larry was featured with one of them in our CASA video!) His current youth is 10-years old. A fun fact is that three of his CASA youth have had the same birthdate! About the current youth he is working with, Larry shared "I like everything about him. He's polite, patient, thoughtful, and I enjoy being with him." They have worked out a visit routine where his youth will call in a pizza order (extra cheese and thick crust!) and they head to Jump N Around, a children's amusement center in Watsonville, where they run around like a couple of kids. Larry says, "I give him choices and ask if he wants to go to the aquarium or do other activities, but he always wants to go to the Jump House. I think this is something good for him – the consistency of our visits."
A fun and well-known fact about Larry is that he is a big prankster. In his spare time, Larry enjoys building things. He also has six grandchildren who keep him busy!