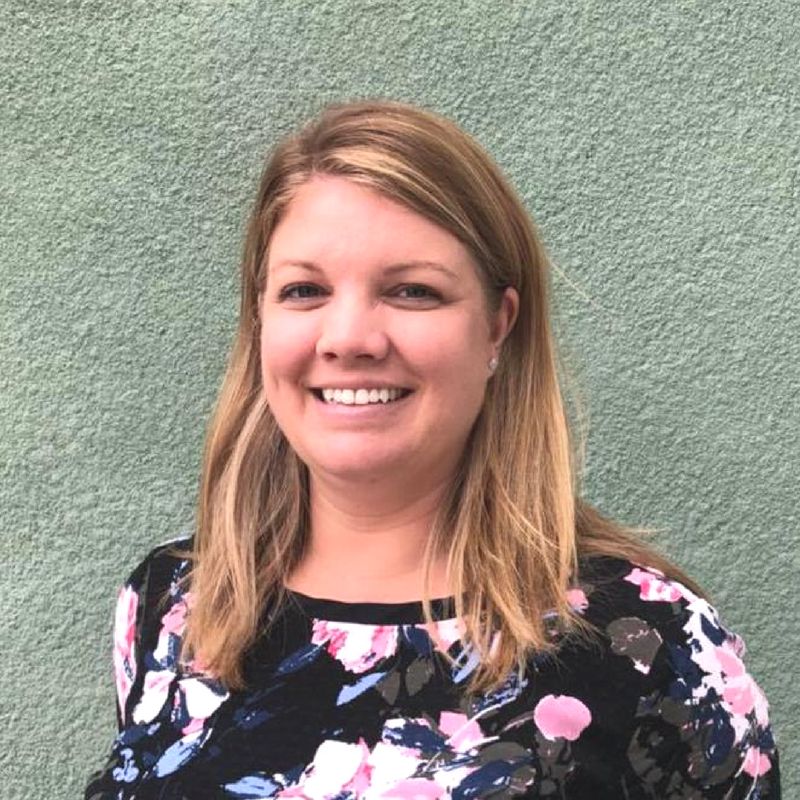 Megan Grewohl joined CASA of Santa Cruz in May as an Advocate Supervisor and specialist with older youth in care. We are so lucky to have her on our team! We look forward to benefitting from her ten+ years of experience working in child welfare. She says her love of working with children was born when she was working in summer camps in Michigan (where she is from). She then went on to working in a residential treatment facility before moving from her small farm home-town to sunny Santa Cruz. Get to know Megan
Over the last decade, she has worked with many of CASA's close community partners including Haven of Hope, the Parents Center, and FosterEd. Through this work, she learned about CASA and consistently heard about all the joy youth received from their relationships with their advocates. This made her realize CASA was where she wanted to be!
Living in Capitola, Megan enjoys adventuring with her three-year old to the beach or mountains and relaxing with her other favorite hobbies – sewing, crafting, running, reading, baking, and like many of us, binge-watching Netflix. Megan says that her favorite childhood past-time was riding her bike everywhere with friends... ice cream shops, park, beach, you name it. She hopes that the kids we serve get to enjoy some sense of a normal joyful childhood like she did, and she is excited to be a part of making that possible!