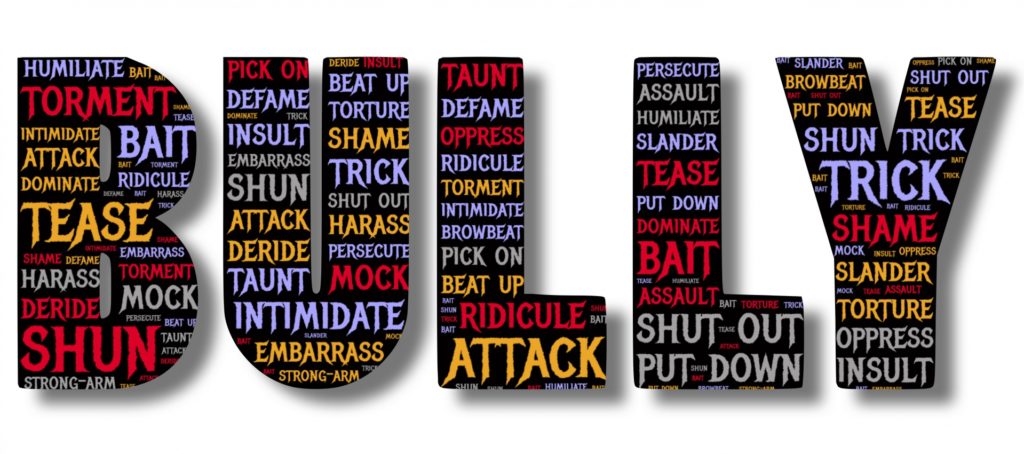 We all want to make sure our children have a warm supportive environment that nurtures and helps them grow. One challenge that too many of our children face is bullying by their peers. Unfortunately, bullying is all too common among children. As high as 25% of pre-teens and teens in the general population are estimated to experience bullying, and among marginalized populations, such as foster youth, that figure is much higher –up to 80%. Bullying can have serious, lifelong consequences, including death. If a child who has protective parents is the victim of bullying, the parents are able to act to end the bullying. But sadly, for children in foster care, bullying and teasing may be not only be more common, but they may have fewer supports available to help them deal with these issues.
There are many different forms of bullying: cyber, physical, verbal, and hidden or covert. Many times, children being bullied are frightened to talk about what's happening to them. For many children in foster care, their CASA can be the one adult they trust enough to speak to.
Are you ready to learn more about how you can make a difference for a child in foster care? Click here to learn more.