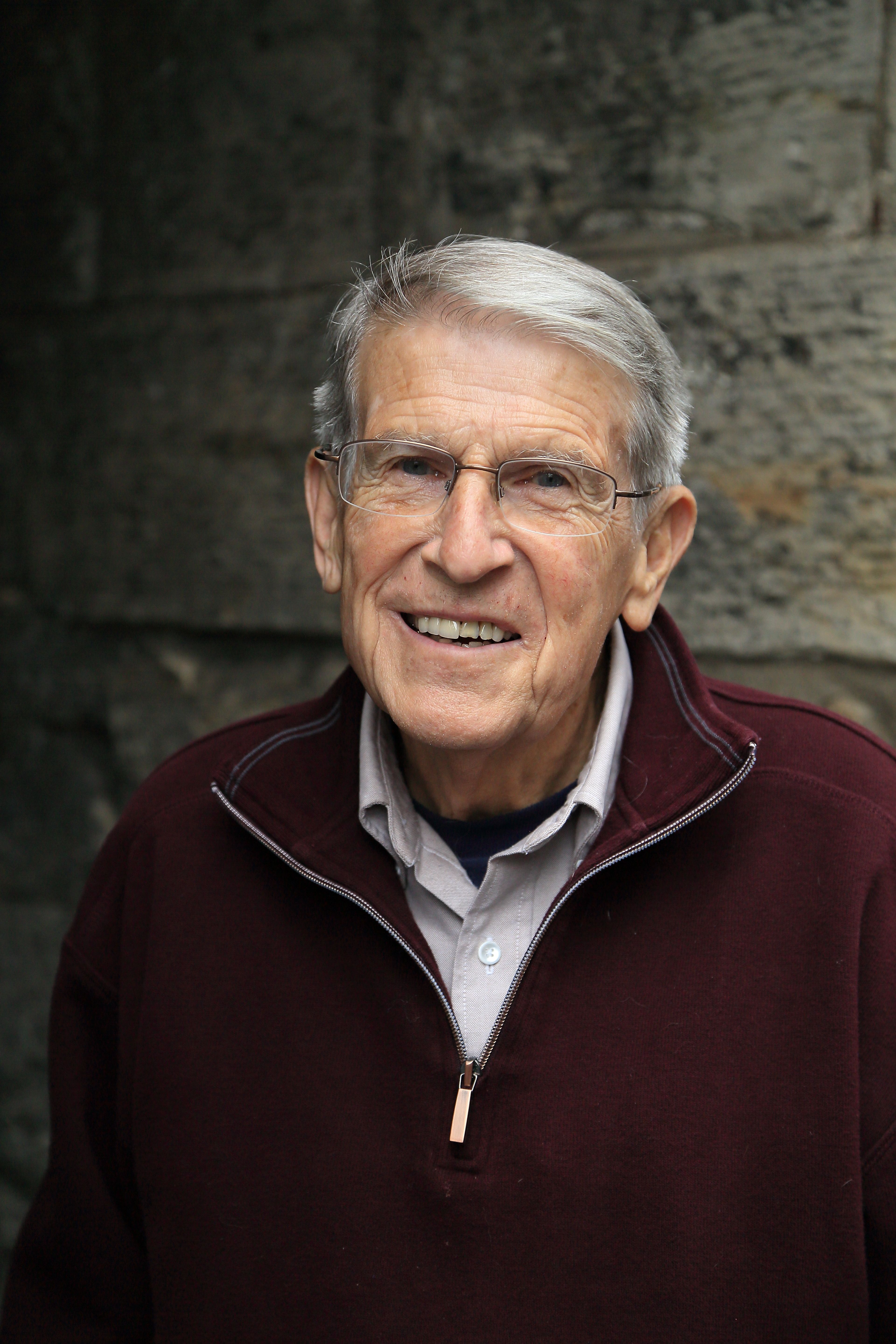 CASA of Santa Cruz County lost an important member of our CASA family on November 19, 2018
During his more than 15 years as a dedicated CASA Advocate, Dave Bartlett supported and mentored nine children and youth - and often, members of their families - until safe and permanent homes could be found.
In 2003, Dave was chosen from thousands of Advocates nationwide as National Child Advocate of the Year by the National CASA Association.
During his years as an Advocate, Dave always took time to mentor new Advocates and encourage those facing challenges.
In addition to his advocacy, Dave joined his wife, Kay, in her work with the Friends of CASA auxiliary, supporting CASA special events and fundraisers. Over many years, the couple worked tirelessly on CASA's behalf, bringing many friends into the CASA fold to help support the organization.
Dave said of his work with CASA, "I've had the chance to really influence the outcomes in children's lives. It's given me purpose in my life." In addition to volunteering, Dave liked to walk, write personal recollections, collect sayings and quotations, observe human nature, and continually pursue personal growth, reading self-development books and maintaining a keen and curious mind.
A memorial service will be held January 18, 2019 at 3 p.m. at the Scotts Valley Hilton. All are welcome to attend and remember our good friend. The family requests that memorial gifts in Dave's honor be made to CASA of Santa Cruz County, or Hospice of Santa Cruz County.
Read the full announcement written by Linda Bixby here.