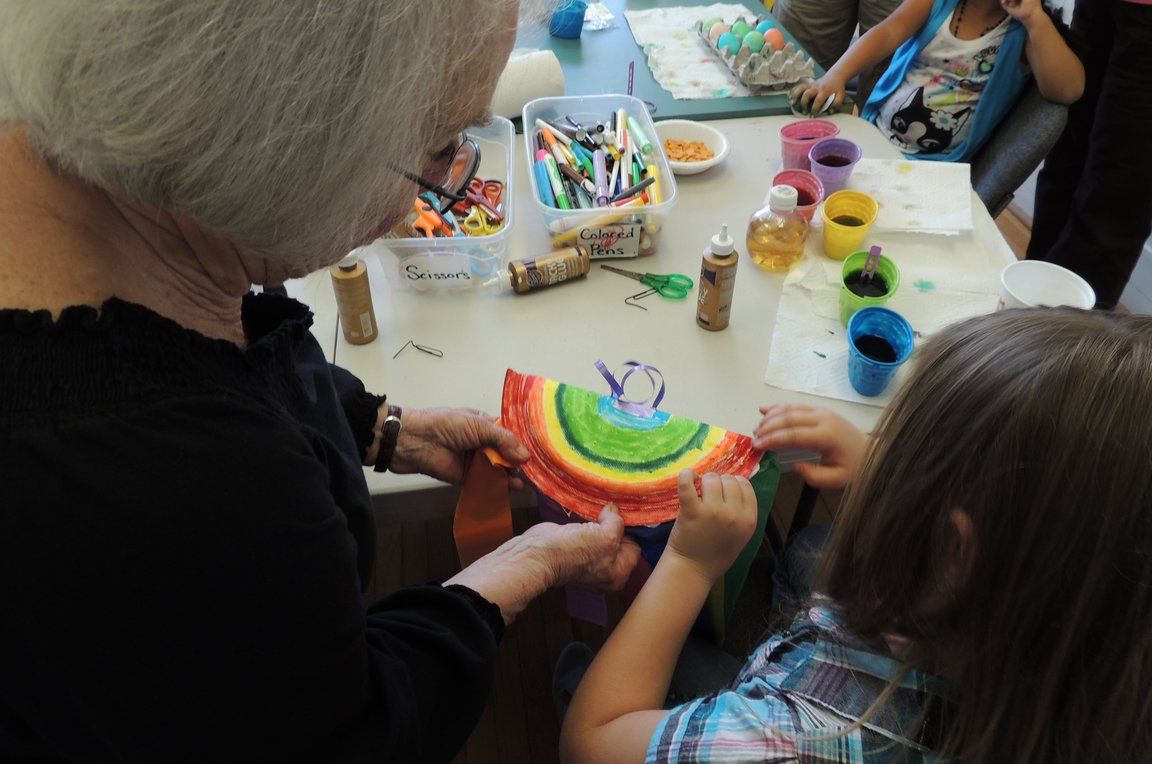 For many of us, the holidays and New Year offer an opportunity to nurture our connections with our family and friends and deepen our understanding of our own selves.   These connections provide us with a sense of stability, love and hope and sustain us through the coming year.
But I know that for some of us, the holidays may leave us feeling disconnected, misunderstood and alone.  This is a disturbing experience and even the strongest amongst us may feel overwhelmed during these times.  I am reminded that our children who have been abused and neglected may feel like this every day. 
The caring and nurturing relationships CASA volunteers build with these children and youth are the beginnings of helping them feel cared for and understood.   But our advocates do not stop there.  They also build relationships and nurture the connections the youth has with their family, their community, and with themselves.  
I am struck by the fact that CASA is an integral part of the system or "family" that is raising the dependent children of Santa Cruz. And just like in our own families things can get a bit complicated with competing priorities, ideas and strong emotions.  And sometimes in the midst of all this, despite everyone's best intentions, children's needs are not met.  Our CASA volunteers are vital in watching everyone in this complex family to make sure they are doing their part to provide our youth and children with the opportunity to thrive 
I stand in awe of our Advocates who volunteer to jump into the complex system or "family" that is raising dependent children.  As I contemplate what we can do in the coming year to improve the lives of our children, I am struck by how our most successful Advocates do exactly what the news reports keep saying America is struggling with, namely, build working, respectful relationships with everyone in this complex system while working towards a common goal.  You all are remarkable and I think we should emulate your example. 
Thank you again to each member of the CASA family for choosing every day to be part of our family.  I hope this New Year brings you peace and moments of joy. 
Be sure to follow CASA on social media and regularly visit our website know more about what CASA is planning for this New Year.