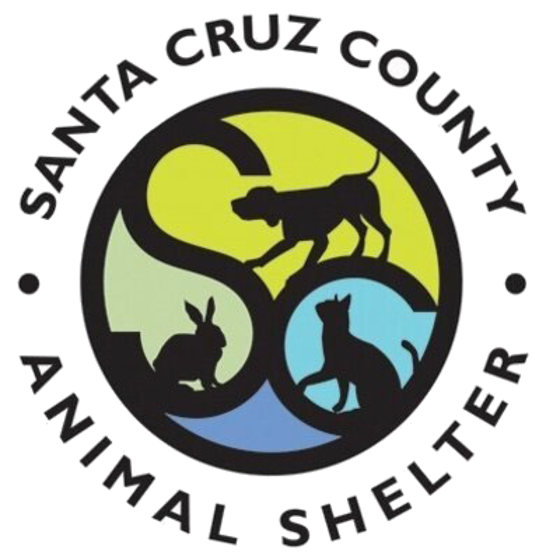 As Santa Cruz County's only open-admission shelter, the Santa Cruz County Animal Shelter (SCCAS) provides animal rescue, regulation and humane care that protect the health, public safety and welfare of people and animals in Santa Cruz County. We currently rescue and assure safe, temporary shelter, veterinary and humane care for over 5,000 stray, unwanted, abandoned, mistreated, neglected and injured animals each year.

Want to learn more about your local animal shelter and get a behind-the-scenes look at animal rescue? Santa Cruz County Animal Shelter offers shelter tours of the Santa Cruz center for groups who are interested in learning about our work with animals. The tour guide starts with a discussion about our services, the different kinds of animals received, and ways people can help them.

We love to show our community all the wonderful things we are up to and our life-saving programs through guided tours of the shelter. These tours can be tailored to any level of interest or age group.
**Contact Erika Anderson at Erika.anderson@santacruzcounty.us or call (831) 454-7229 to schedule your tour.