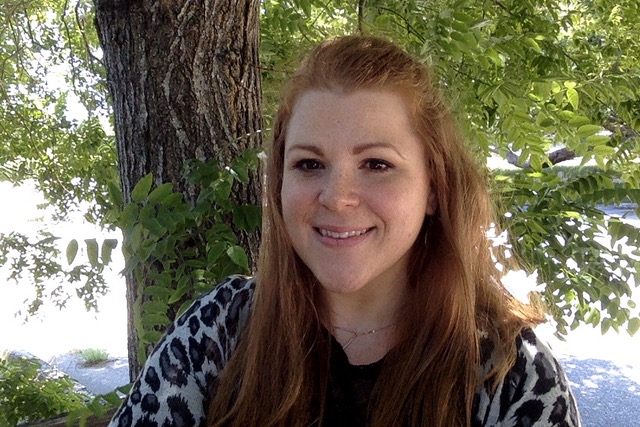 I am thrilled to be joining the CASA team as the Early Childhood Specialist and bringing my knowledge and experience of working in early childhood education for the past 14 years in Santa Cruz County. I am so excited to combine my two passions of increasing advocacy for children 0-5 and serving others who have experienced neglect and abuse on their path towards healing from trauma. 
Throughout my years as an early educator, I have been especially passionate about implementing nature-based education, anti-bias education, peace education, and non-violent communication with children and families. As a Trauma Informed Systems Trainer with Trauma Transformed, I have assisted in supporting organizations and early childhood professionals to implement trauma informed systems into their programs and contribute toward more healing organizations in Santa Cruz County.
I have a deep interest in improving equity for vulnerable populations and know that it starts in the early years. Working with young children combined with my experiences of being a sibling of an adult with special needs has provided me with the understanding of the importance of early intervention services and the difference it makes in the lives of young children in setting them up for success. The seeds we plant today will continue to grow and flourish in the lives of infants, toddlers, and young children. 
Since hearing about CASA first hand from a CASA volunteer years ago, a fire was lit that continued to burn for many years until I joined the organization as a volunteer myself in 2018. I have had the pleasure of being an Advocate for two children during my time as a volunteer which has provided me with a greater understanding of the organization and support that volunteers can benefit from. 
My other interests include making art and crafts of all kinds and spending time hiking and swimming in nature. Growing up in Northern California and Santa Cruz has enriched my life with natural beauty, redwood forests, raging rivers, and wildflowers that evoke in me creativity and peace of mind and heart.