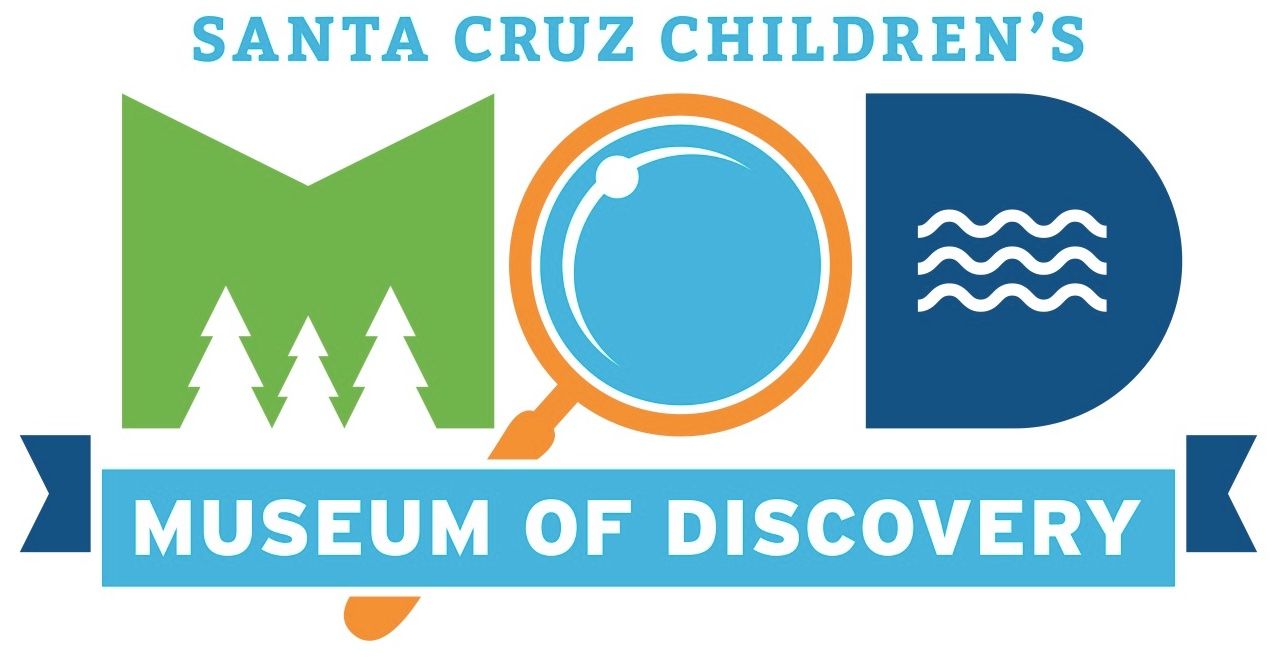 The Museum of Discovery located inside the Capitola Mall is offering free entrances to Advocates & CASA children. All you need to do is mention at the front desk that you are a CASA. Enjoy your visit!
Museum of Discovery
1855 41st Avenue, Suite C-10
Capitola, CA 95010
*NOTE: Our location is near the Food Court in the mall.
Open Daily
Monday to Friday: 10 a.m. – 5 p.m.
Saturday: 10 a.m. – 5 p.m.
Sunday: 12 – 5 p.m.