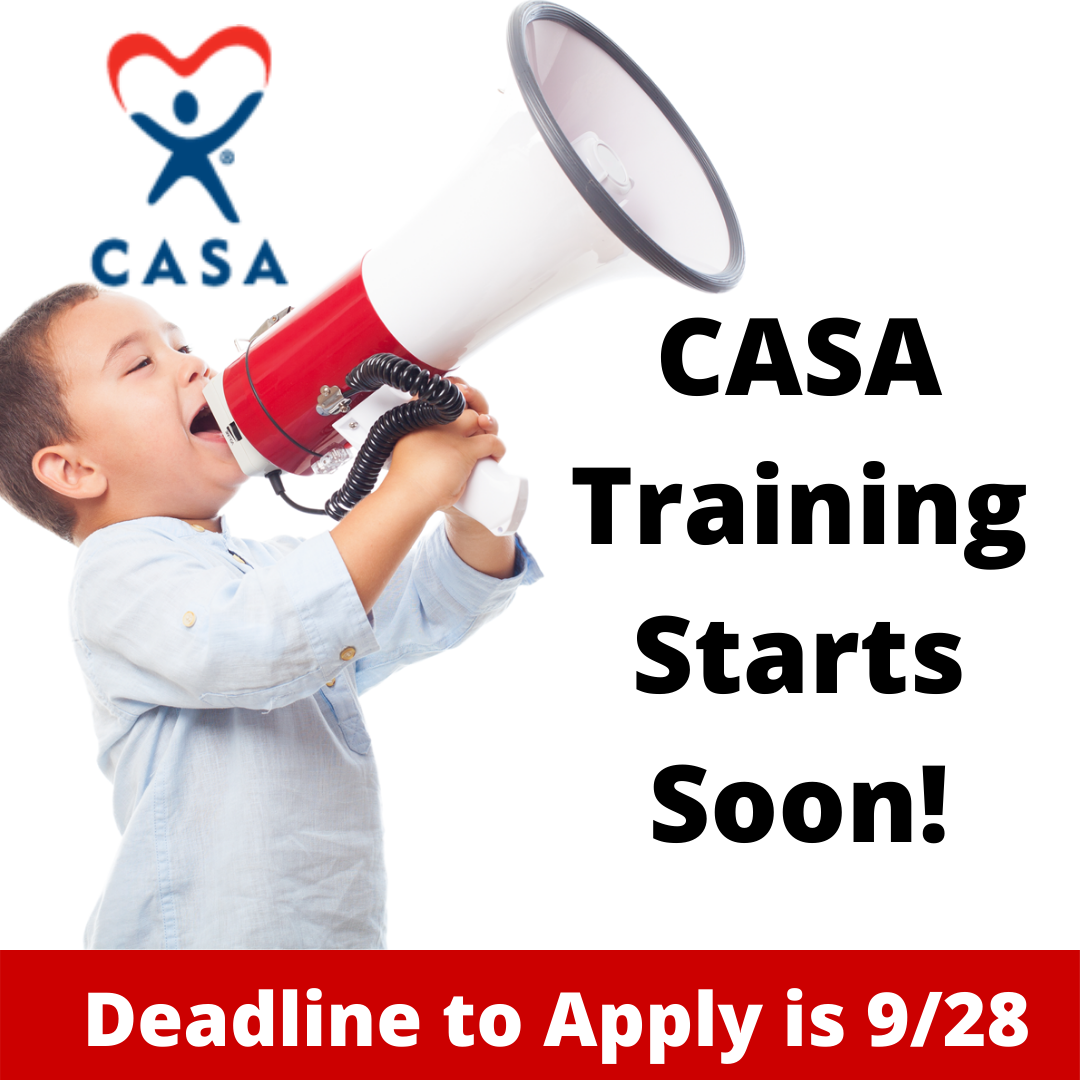 In the midst of this pandemic, the role of a Court Appointed Special Advocate is an even more vital means of connection for our children and youth in foster care to receive the services and support they so desperately need.
A CASA volunteer spends time with one child each week, getting to know them and gathering information from everyone involved in the child's case so they can speak up for the child's best interests. Currently, CASA Volunteers are spending time with their youth virtually or with safe physical distance.
If you have just a few hours a week to be there for a child in foster care, you CAN make a difference. The deadline to apply for the next training that begins on October 6 is September 28.
Learn more by attending an online information meeting. Register at casaofsantacruz.org/signup.
Upcoming online Informational sessions will be:
For more information contact cita@casaofsantacruz.org or (831) 761-2956 ext. 102