Please join us in our efforts to make sure that every Santa Cruz County child who needs a CASA gets one.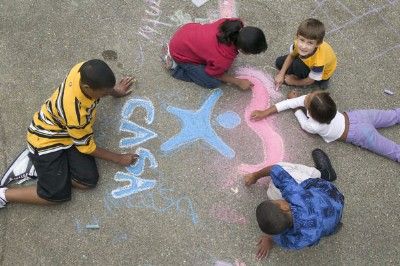 Invite Us to speak to your organization, club, community group, association, or PTA, or at your company, place of worship, gym, or private event: Book a Speaker
 
Bring a friend to one of our Volunteer Information Sessions
 
Send out and share information with your colleagues, friends, and family: 
 
Include information in your newsletter or bulletin:
 
Distribute CASA flyers and brochures in your community. Email Cita to arrange pick up.
 
Speak Up through social media: Click here for samples & ideas
 
Inspire others through quotes and photos: Click here for samples
 
Talk about CASA of Santa Cruz County! Consider who in your life could be a CASA, and let them know you think they would be a great volunteer.
If you have other ideas, please share them with us! Contact us clarita@casaofsantacruz.org.