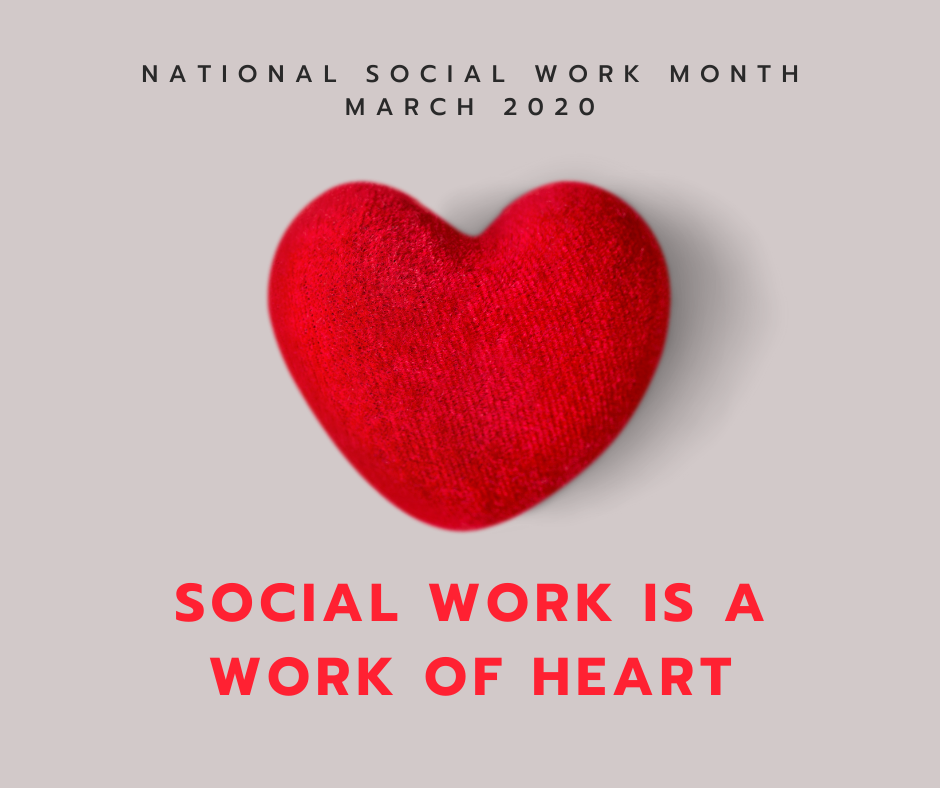 I'm writing to express our gratitude for social workers during March, National Social Work month.
As the Communications and Grants Coordinator and a former Advocate Supervisor, I have had the pleasure of working with Court Appointed Special Advocate (CASA) volunteers who are independent, sworn officers of the court, appointed to investigate a foster child's circumstances and advocate for the child's best interests. Our CASAs see how skillfully social workers do a very difficult job supporting children and families in the child welfare system. Together, we form a team, ensuring that a judge has the most up-to-date information to make life altering decisions for the family and that the child receives all of the services and support he or she needs.
We see first-hand how the Santa Cruz County Department of Family and Children's Services social workers juggle multiple cases, work in high stress circumstances with families and individuals coping with serious health and legal issues and stand on the front lines keeping children safe and ensuring children and families have the resources they need to heal.
Social workers deserve our recognition and support not just during this month but every day.