Court Appointed Special Advocates (CASA) are community volunteers who work one-on-one with children and youth in the foster care system. CASA volunteers devote a few hours a week getting to know one child and gathering information from everyone involved in the child's life. Volunteers are part of a team that works for the best interests of the child.
CASA of Santa Cruz County recruits, screens, trains, matches, and supervises these volunteer Advocates to be the voice of our community's youth in the Dependency Court System. Advocates get to know their child's situation and needs, help caregivers access resources to meet those needs, and advocate for the child's best interests in Court, community, and school settings.
News & Events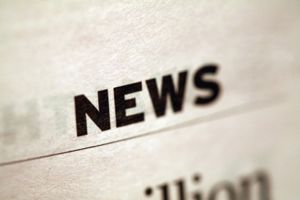 ---
Youth Voices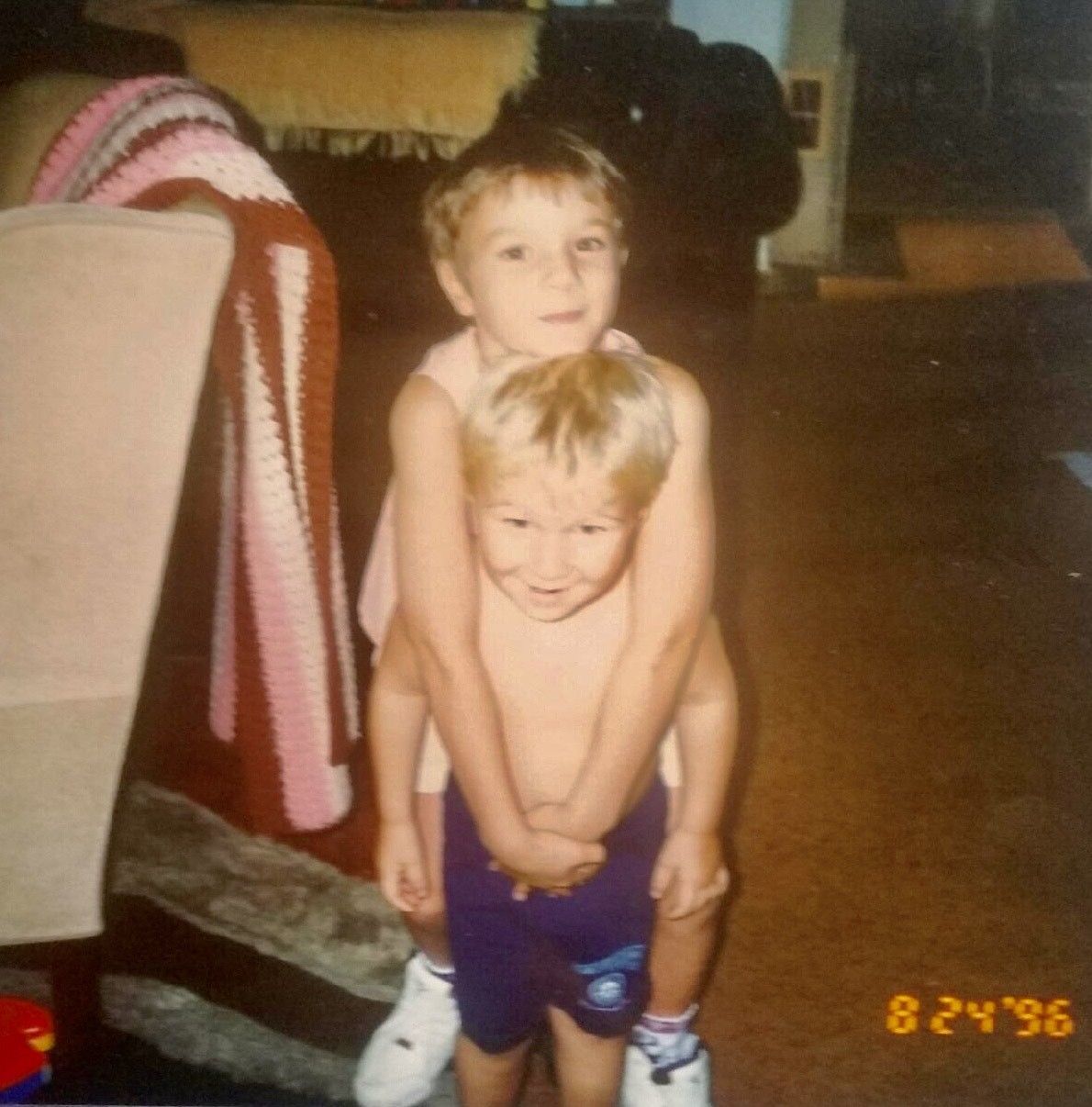 A former foster youth shares her experience of entering into foster care at the age of four, moving various times, and attending 12 different grade schools. And, how, despite all the obstacles, was able to believe in herself and her future.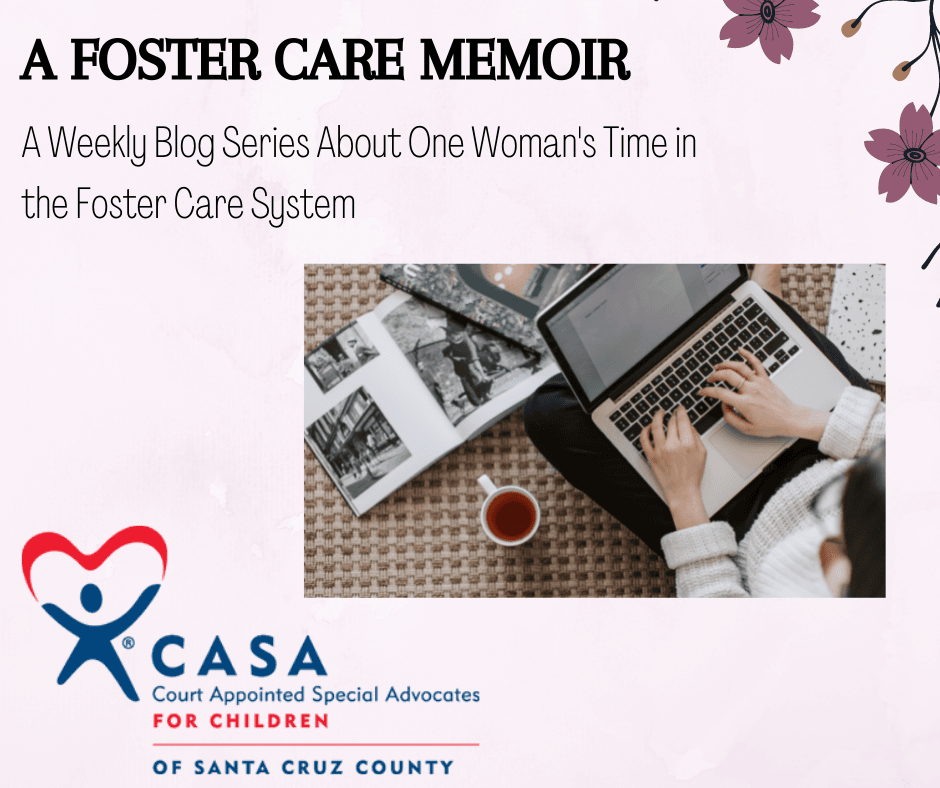 So, I was pregnant, with a job but living in a foster home with no tools, and with no support system aside from my foster family. I tried reaching out to my biological mom to tell her she was going to be a grandmother. She told me not to count on her and hung up. So, then there was that added to my pregnancy stress. I found a place to move to with my baby and the father of my baby. With the emergency Section 8 voucher I was granted (which was the only good thing that happened to me, housing-wise), I was able to secure a place. Two bedrooms for my little family.