News & Events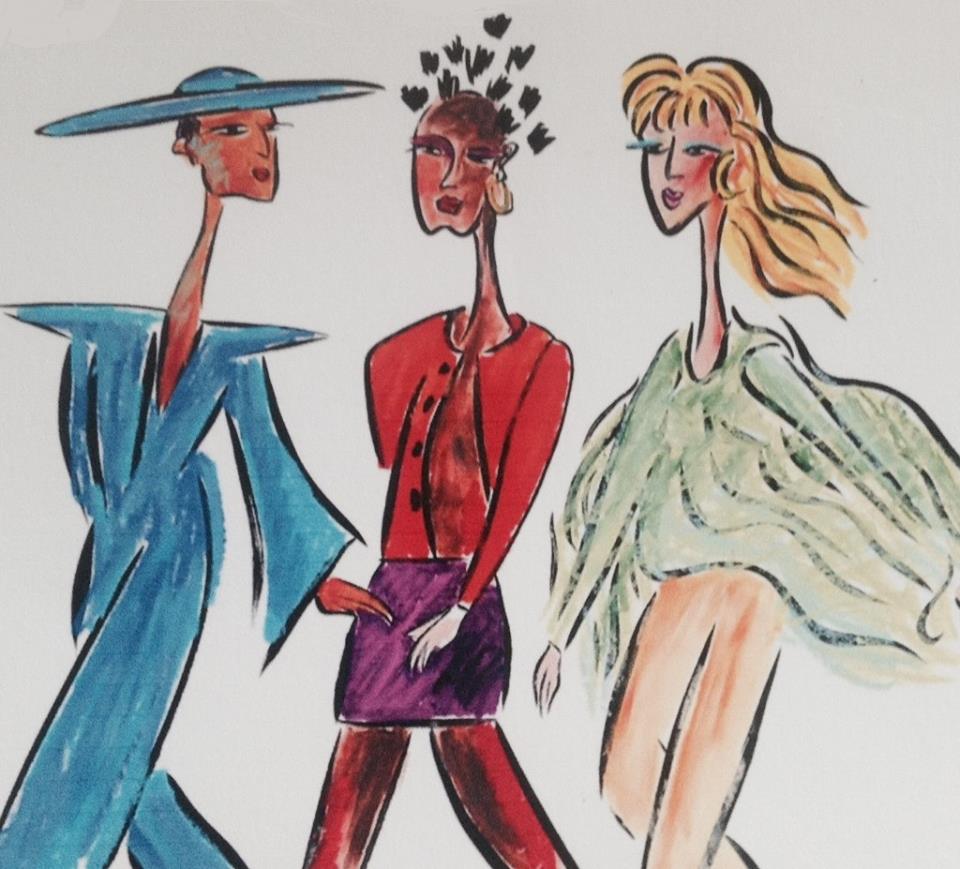 BFF Boutique invites you to their Spring/Summer Fashion Show in the Capitola Village Mercantile Mall
Sunday; April 30th; from 5:30 – 7:30pm benefiting CASA of Santa Cruz County.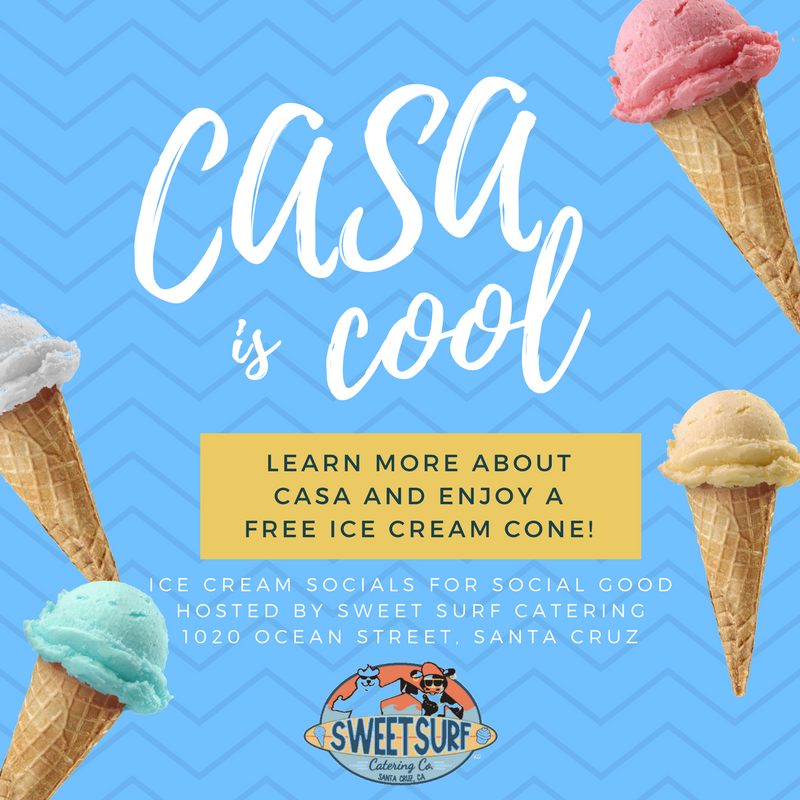 Wed., May 10, 4:30-6:30 p.m.
Bring a friend to learn more about CASA and enjoy a free cone. Hosted by Sweet Surf Catering.
---