Court Appointed Special Advocates (CASA) are community volunteers who work one-on-one with children and youth in the foster care system. CASA volunteers devote a few hours a week getting to know one child and gathering information from everyone involved in the child's life. Volunteers are part of a team that works for the best interests of the child.
CASA of Santa Cruz County recruits, screens, trains, matches, and supervises these volunteer Advocates to be the voice of our community's youth in the Dependency Court System. Advocates get to know their child's situation and needs, help caregivers access resources to meet those needs, and advocate for the child's best interests in Court, community, and school settings.
News & Events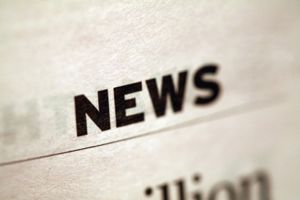 ---
Youth Voices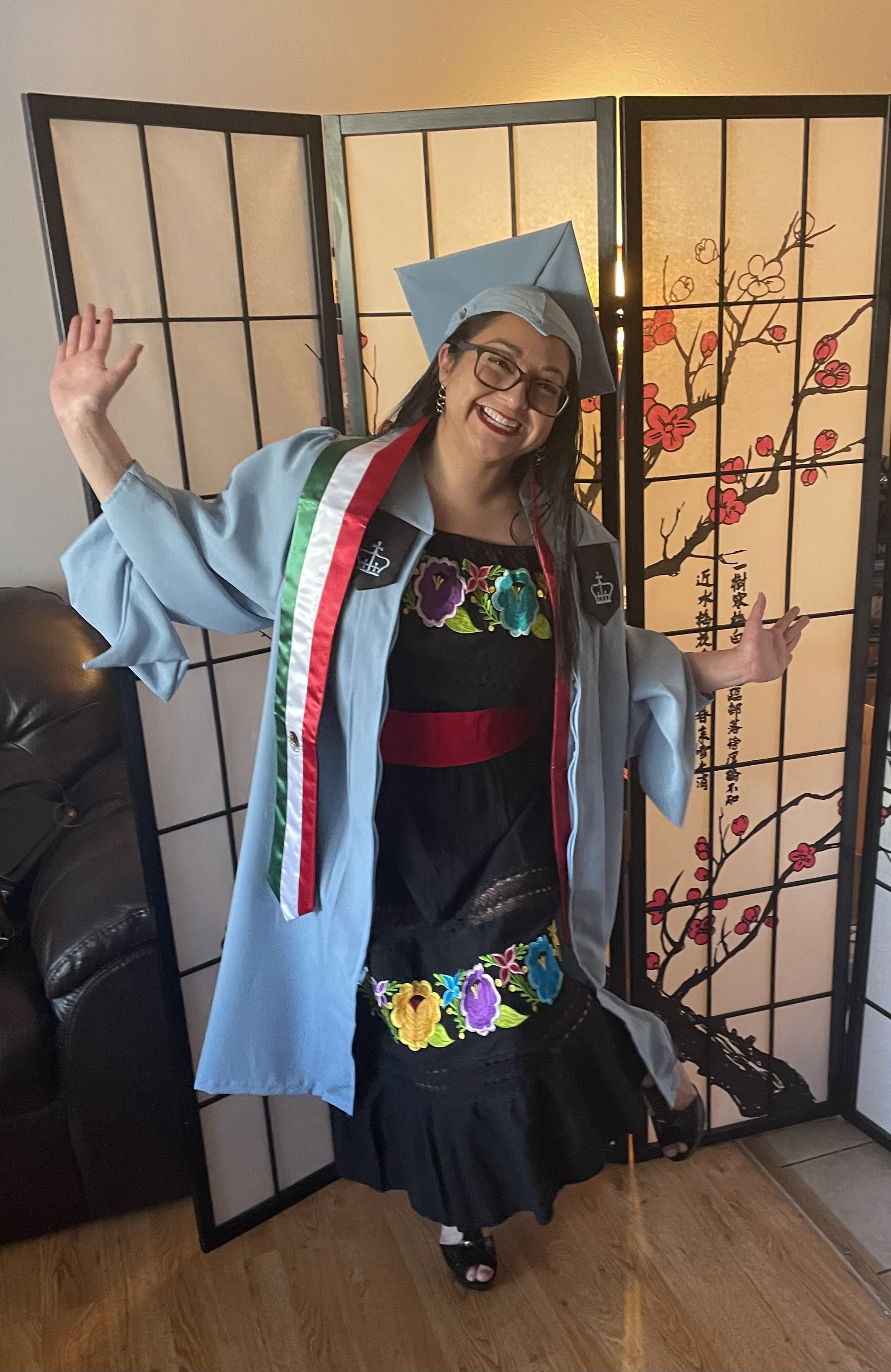 Please join us in celebrating M Pacheco (pronouns Ella, They, Them), an amazing young Latinx whose resilience, accomplishments, and optimism is extraordinary. M entered foster care at age 10 and remained in the system until they turned 18. M went on to accomplish some amazing things, including recently earning their Masters in Social Work from Columbia University, where they had three graduations -one for their entire program, one for Latinx graduates, and one for the LGBTQIA+ graduates, the Lavender Graduation. We are thrilled to celebrate M's accomplishments.
"The Karate Kick" is a short story submitted by Shay, an 18 year old foster youth in Santa Cruz County. CASA is dedicating space in our communications to share "Youth Voices" to share their stories.