Required: 12 hours per year of continued education for active Advocates (requirement begins from the date of assignment to a case). This requirement can be met through books, movies, television shows and on-line training and by attending CASA-to-CASA support groups, CASA sponsored training, and training offered in the community.
The purpose is to ensure that volunteers stay educated and informed on issues within the juvenile dependency system and specific areas of interest that relate to your individual case, or help to prepare you to work on a different type of case in the future. 
---
Staff Picks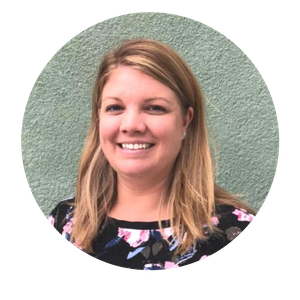 Megan Grewohl, Advocate Supervisor
Just Mercy (Movie and Book): Watch or read Just Mercy by Bryan Stevenson. A powerful and true story that follows a young civil rights lawyer on his battle for justice for those wrongly condemned in the late 1980's.
Why Teens are Impulsive, Addiction-Prone And Should Protect Their Brains (Audio): Take a look inside the teenage brain with this quick listen to find out why teens can't control their impulses or make rapid, smart decisions.
---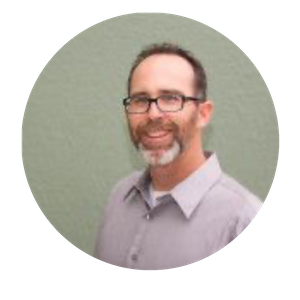 Jimmy Cook, Program Manager
Code Switch Podcast: Discussions about race, equity and the terms, history and culture that perpetuates racism in America. Conversations with every day people as well as with known scholars that explore race.
The Body Keeps the Score (Book) by Dr. Bessel Van Der Kolk: A transformative approach to understanding how trauma impacts our brain. Listen to the audio book or rent the book from the local library.
Santa Cruz County Libraries Resilience Project event recording (Recorded Webinar): It was really great to have 3 youth voices, CASA voice, a Resource Parent, FCS Director Robin Luckett, Social Work Supervisor Trevor Davis and Judge Schmal answer specific questions about resource parents and what older youth/young adults need from a caregiver. It was a bonus to hear so much support for CASA too!