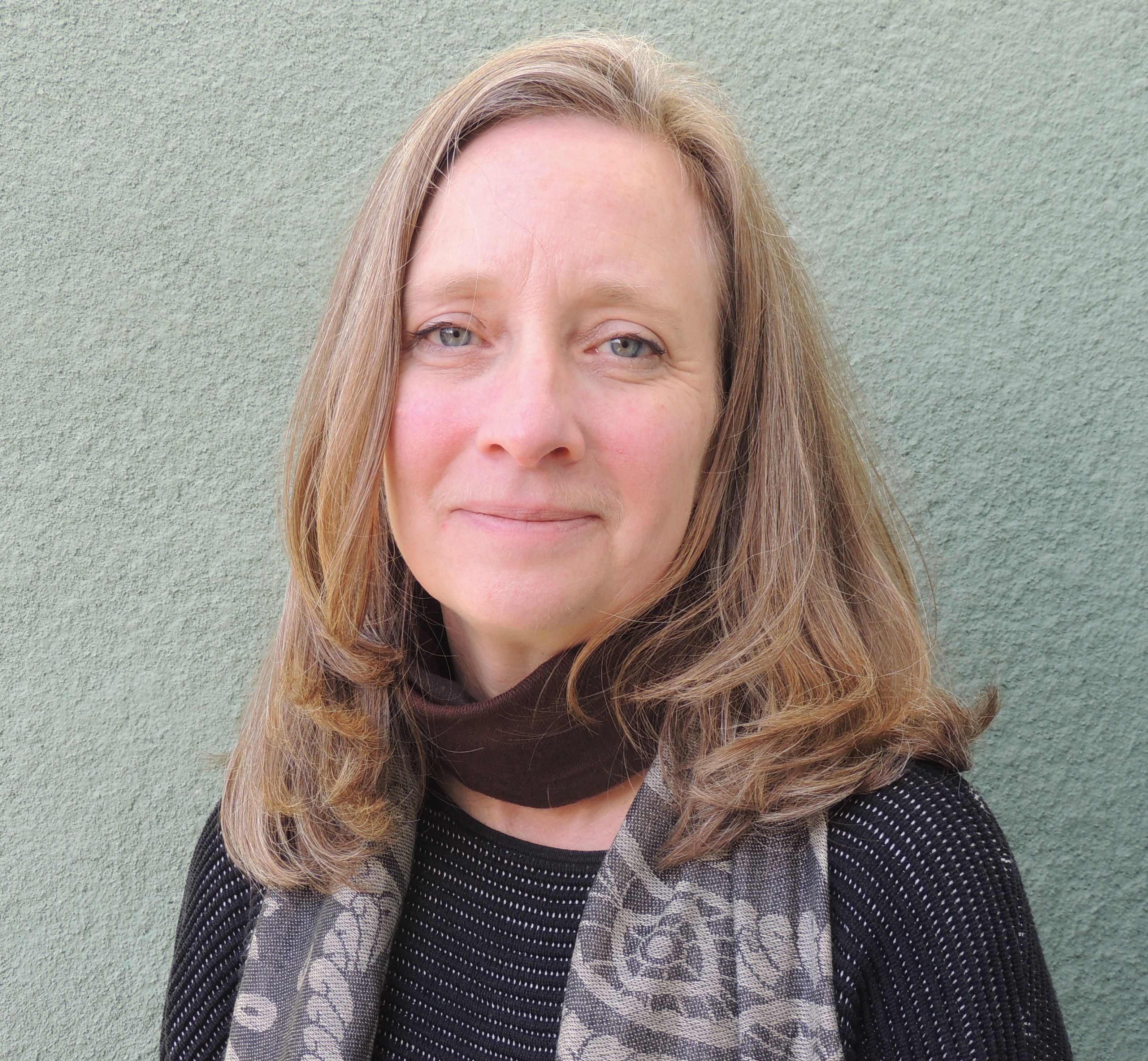 I have some incredible news to share—we no longer have a child waitlist! And, we are so proud to now be able to offer an Advocate to every child who becomes a dependent of the court in Santa Cruz County. Each referred child is thoughtfully matched with an Advocate within days. We are continuing to train qualified Advocates so that we never revert to having a child waitlist. This is an incredible achievement.  
This quarter marked the one-year anniversary of the start of our Juvenile Justice Pilot project. Unfortunately, that effort was put on hold due to Covid in March of 2020. However, by then, CASA of Santa Cruz had already matched two Juvenile Justice youths with Advocates. One of these youths was 17 when he was referred to us and his Advocate made sure the youth stayed on track to graduate from high school during Covid. In addition to being a mentor, the Advocate continues to help the youth with obligations of his probation including community service hours, writing apology letters, and saving money to pay his restitution. We are excited to announce that we will resume matching Advocates with Juvenile Justice youth starting in April 2021.
We started the year with exciting opportunities to share the CASA mission with our community. Our very own Alma Rocha was awarded the High Five award on KCBA and recognized for her community service as part of CASA. The video segment for the award included Alma, a board member, and a former foster youth and is running for two months on Fox35. In addition, KION and Telemundo broadcast a feature story on CASA of Santa Cruz in March which included interviews with staff, volunteers, and formerly-served foster youth.
We're excited to have a new, redesigned, and updated website, including a new section called "Youth Voices," a space for stories told directly from our community's foster youth. Youth who have been in the Dependency Court System in Santa Cruz County are invited to share their thoughts, stories, gratitude, art work, and sentiments with our community.
On March 8th the CASA of Santa Cruz County Board of Directors elected their officers for the term. Andrea Willy will serve as President, Sesario Escoto will serve as Vice President, Phuong Mayer will serve as Treasurer, and Heather Henricks will serve as Secretary.
CASA of Santa Cruz is committed to Diversity, Equity, and Inclusion (DEI) and integrating DEI into all we do. With the help of consultants, staff and Board members have started on our path of introspection and both the Board and staff have formed DEI workgroups. As part of this, we are committed to paying all of our staff a livable wage.
Thanks to our supporters, we had a great fundraising quarter. Turnout for our live virtual event "For the Love of Children" on February 10, 2021 exceeded expectations and we sold most every item in our store, raising over $28,000 for the CASA Children's Fund! We are so grateful to our speakers as well as our sponsors for making this happen. In February, Caroline's Nonprofit Thrift Shop supported us for the ninth year with a gift of $20,000. We are honored to be among the fantastic nonprofits that Caroline's supports year after year.
Our monthly donor campaign has now begun and we are thankful for the $20,000 match to spur on membership to our Guardian Circle of monthly donors. 
And now for some numbers!
We served 134 children. 
24 children were assigned this quarter taking a median of 20 days from referral to match.
47 were aged 0-5, 36% of whom were newly assigned.
46 were aged 15-21, 4% of whom were newly assigned.
9 new Advocates sworn in this quarter
If you are free on May 15, I would love to see you at our Walk for CASA! Information available on our website under "Events".
We thank you so much for your continued support of the youth in our community. Please reach out and let us know if you have any feedback around these quarterly updates. We'd really love to hear from you.