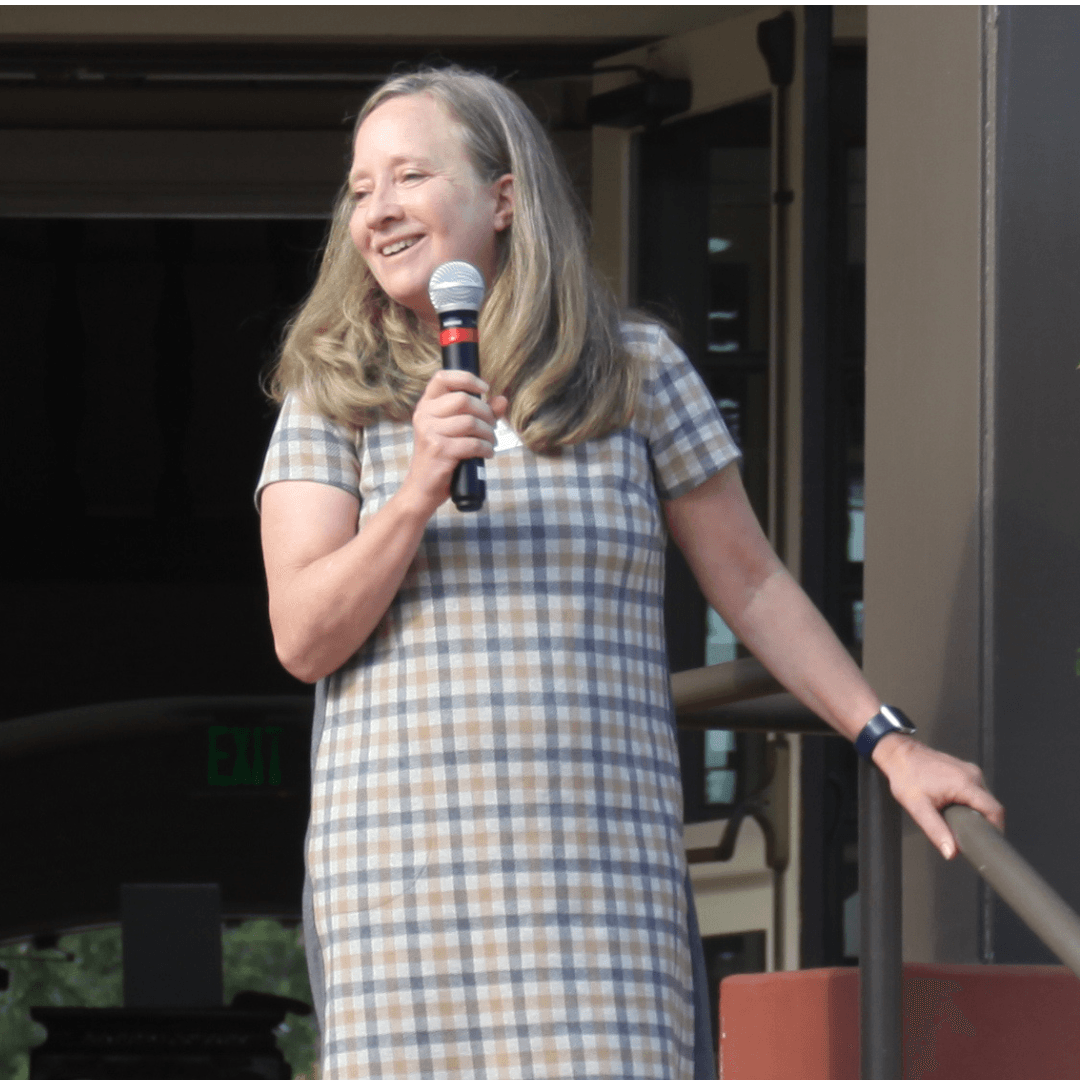 We hope you had as wonderful a summer as we did, seeing youth, Advocates, families, community partners, supporters, and volunteers spending time at the CASA House, filling it with laughter, wonderful smells from the kitchen, and great conversation. It has been joyful to both meet new Advocates and see returning Advocates back at the house again. I was so fortunate to hear from Denise, one of our Advocates, about the young boy she was matched with 6 years ago. The child, who was non-verbal when they first met, is now thriving and devouring books. Amazing at only 9 years of age. He recently made sure he had the Harry Potter series in his suitcase when he traveled to Mexico, so he could read during his trip. Although Denise is now matched with another youth and the young boy's case has been closed for a few years, it is wonderful to know that she is still often in touch with him, encouraging his development, and that he is doing so well.
August meant back-to-school with backpacks and supplies for the kids. It is great to be able to offer our youth the opportunity to fill their packs with whatever they need to be ready for school. We were able to equip kids of every age with grade-appropriate supplies, gearing them for success this academic year. We continue to keep supplies on hand year-round if they ever need restocking. Thanks to our generous donors, we were able to make sure justice-involved youth had school supplies for this coming year as well. 
This quarter we welcomed Sharon Hoffman and Paz Padilla to the CASA Board of Directors. We are so lucky to have both join us with their years of experience. Unfortunately, we said goodbye to Jenni Veitch-Olsen and Heather Henricks from the Board of Directors; we are so grateful for their years of service. This quarter CASA also said goodbye to staff members Jimmy Cook and Alma Rocha, two long-term highly regarded members of the CASA family, who will be missed. We are currently hiring a Program Director, which we hope will be in place soon. Please spread the word if you know of any wonderful candidates for us. 
Imagine! 2022, 30 Years of Believing in Youth, held September 10th at Cabrillo College's Sesnon House, was once again a tremendous success. Four former foster youth, representing 28 years of CASA support, spoke on how they can achieve their dreams when they feel supported. We had a fun-filled day with the photo booth, interactive art wall and the youth performances by El Sistema and Activities for All. Thanks to our generous sponsors, donors, auction item winners, and attendees, we exceeded our fundraising goal! We will be returning to Sesnon House next year, so be sure to save the date—Sept 17, 2023. A special thank you to the Friends of CASA for all they do to help us with our events, mailings, special tasks, children's events, and especially stewarding the Children's Fund.
As previously mentioned, this fiscal year, we have officially expanded our Juvenile Justice program from pilot to accepting new cases referred to us from the Juvenile Justice Court. We now have one cohort of kids that our Advocate Supervisors and Advocates support. We are learning a lot and growing as an organization.
And now for some numbers from the quarter!
We served 144 children, 10 children of whom were newly assigned this quarter.
44 were aged 0-5, 7% of whom were newly assigned.
48 were aged 6-14, 8% of whom were newly assigned.
52 were aged 15-21, 4% of whom were newly assigned.
50% of children served in this quarter were Hispanic or Latino.
81 % were in dependency, 11% were in Juvenile Justice, and 8% were in both (dual status)
Be on the lookout for the Annual Impact Report coming out in November with last fiscal year's financials as well as some great stories about the work we have been doing.
Also, if you are so inclined, consider dining out at Erik's Deli in Scotts Valley, Santa Cruz, or Watsonville on November 3rd, as 20% of all proceeds from those three stores' sales will go to CASA! We thank our local businesses for supporting us!
Save the date: For the Love of Children Luncheon, Feb 8, 2023, 11:30-1pm at Seascape Golf Club
Be sure to follow CASA of Santa Cruz County on Facebook and/or Instagram to receive updates on our work. Also, please do check out the news section on our website for the latest stories, including Youth Voices, which are articles written by foster youth or former foster youth. Here is a small excerpt from "A Voice of My Own" by a 21-year-old youth:
I was happy I met such a wonderful CASA. She's the reason why I write, laugh, cry, and live. She gave me a voice through hers, she conveyed what I couldn't say, and at the end she gave me the courage I needed by staying by my side so I could find a voice of my own.
We thank you so much for your continued support of the youth in our community. We hope to see you soon.
With gratitude,

Lynne Petrovic
Executive Director