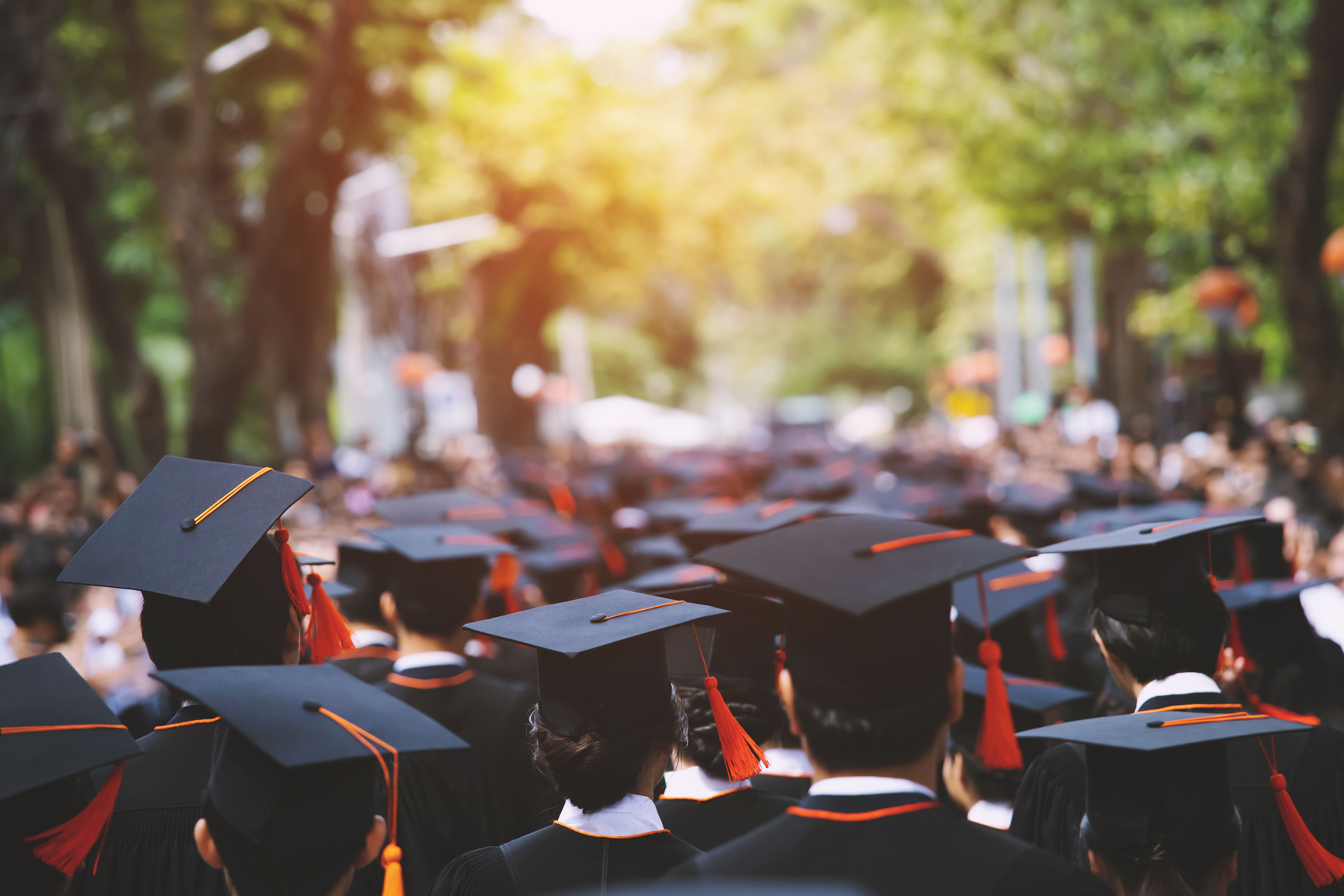 As of Monday, July 17th, 2023, current and former foster youth can attend University of California, California State University or California community college free of charge. Just signed into the state budget, SB 307 expands the Middle-Class Scholarship (MCS) program to allow for foster youth enrolled in an associate's degree, transfer pathway, or certificate program to have 100% of their unmet need covered, including books, food, lodging, and other aid.
At CASA of Santa Cruz County, our mission has always been to provide support and advocate for the well-being of foster youth in our community. We understand the challenges these youths face as their journey into adulthood, and one of the most significant obstacles has been their access to higher education. In California, 93% of foster youth say they want to attend college, but only 4% of former foster youth will obtain their bachelor's degree by 26. There are several barriers that contribute to these low rates.
Many foster youths lack stable family support systems. Without a consistent person in their lives to guide them through the process, applying to college and enrollment can be a daunting task. The absence of such college preparation courses and additional support can lead to feelings of isolation and uncertainty about their educational future.
Before college even begins, foster youth often experience frequent changes in living situations and school placements, leading to substantial educational disruptions. These disruptions can affect academic performance, making it harder for them to meet college admission requirements or maintain consistent academic achievement.
When foster youth age out of the system, they may face sudden independence without adequate financial support. A need to prioritize basic needs and housing stability must be met before college can be considered and when it is, the cost is extremely prohibitive. Thankfully, however, SB 307 is now a great step towards alleviating this particular barrier.
By allowing foster youth to pursue higher education without the financial burden, SB 307 will offer Santa Cruz foster youth with a way to tell their own stories. It will pave the way for a brighter future, opening doors to career opportunities and personal growth, ultimately empowering these youth to flourish into adulthood. And we here at CASA of Santa Cruz County couldn't be happier. We look forward to helping our community's youth navigate the application process and supporting them in their dreams.
More information about the bill can be found here.