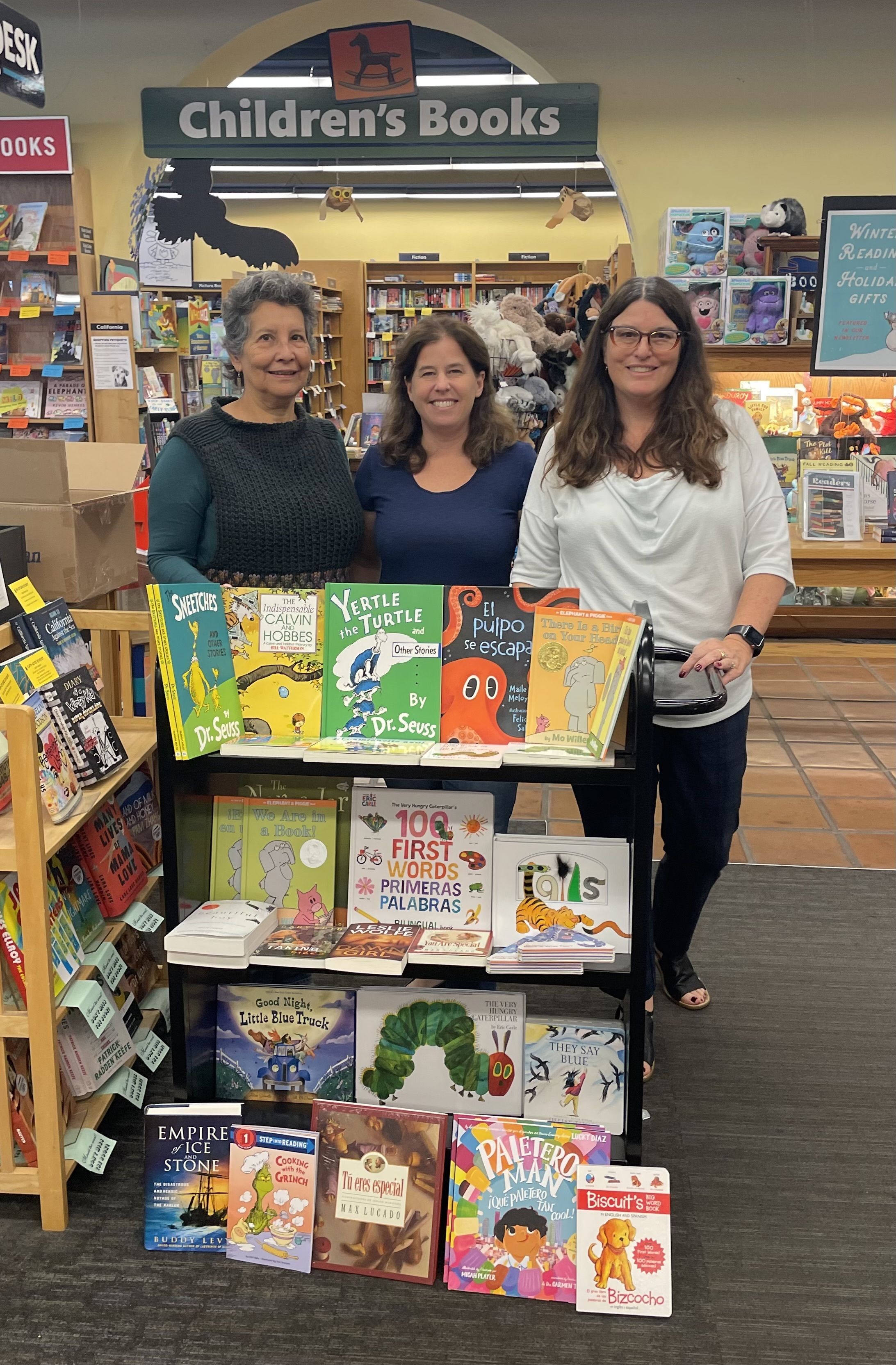 Thanks to heartfelt donation by Chris MacFarlane in memory of Zachary Parrish and the incredible support from Bookshop Santa Cruz, we were able to go on a book shopping spree for the very young foster children of our community.
Zach was an author and had a love for books with Bookshop Santa Cruz being his go-to place. Zach had even won an honorable mention in a contest that Bookshop Santa Cruz held when he was a kid. Having these donated books go to foster children is special to Zach's family, as Zach's maternal grandparents had opened their home to dozens of foster kids over the course of 12 years.

With the gift, we were able to purchase dozens of bi-lingual, English, and Spanish board books and beginner reader children's books, bringing the joy of reading to young hearts. Many thanks to Casey at Bookshop Santa Cruz for your invaluable assistance and fantastic discount, enabling us to get even more books into the hands of these deserving children!