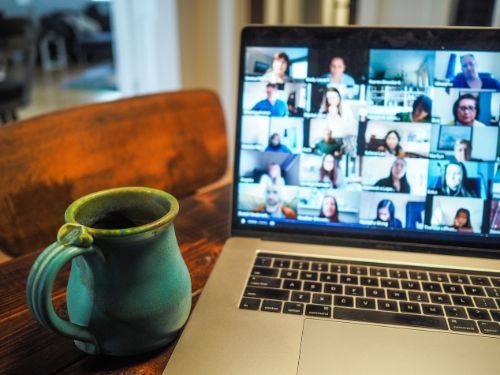 Learn how you can make a difference for a child in foster care.
Thank you for your interest in learning more about volunteer opportunities with CASA of Santa Cruz County.
PLEASE NOTE: You must be at least 21 years old to become an Advocate. 
During this time all information meetings, pre-training interviews, and Advocate trainings are being done online via Zoom. 
Please register for the Zoom meeting that works best for you to learn more. You will receive an email confirmation and reminder email as well, but don't forget to mark your calendars!
The next 35 hour training session will be online, February 2 - March 4, 2021, Tuesday and Thursdays from 5-8pm.
The deadline to apply is January 15, 2021
Any questions? Please contact Cita Rasul, Outreach and Recruitment Manager, at 831-761-2956 EXT 102, or Cita@casaofsantacruz.org