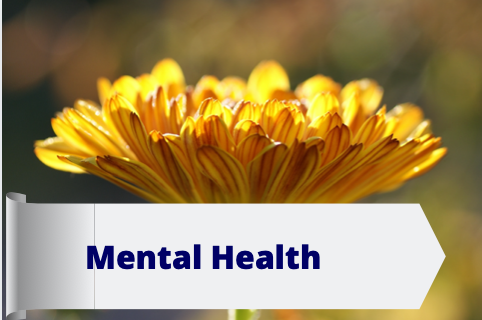 Intro to Infant Mental Health - Video (.5 hour of continuing education)
NAMI Basics OnDemand Course (6 hours of continuing education) NAMI Basics is a 6-session education program for parents, caregivers and other family who provide care for youth (ages 22 and younger) who are experiencing mental health symptoms. The OnDemand program is guided by parents and family members with lived experience and is self-paced and available 24/7. OnDemand offers the flexibility of participating in the course on your schedule. 
NAMI Basics Covers:
The impact mental health conditions can have on your entire family
Different types of mental health care professionals, available treatment options and therapies
An overview of the public mental health care, school and juvenile justice systems and resources to help you navigate these systems
How to advocate for your child's rights at school and in health care settings
How to prepare for and respond to crisis situations (self-harm, suicide attempts, etc.)
The importance of taking care of yourself
Much, much more
Resources: 
Family Urgent Response System (FURS) is a Free 24/7/365 Hotline for current or former foster youth and their caregivers to call and get immediate help for any big or small issues you may be having. Call or TEXT: 1-833-939-FURS
South County Mobile Emergency Response Team for Youth (MERTY) provides community and field-based crisis intervention services to youth age 21 and younger. 

Spanish-speaking youth and family who request service from the Mobile Emergency Response Team will be able to work with a bilingual staff member, in person. If Spanish-speaking staff is not available, families will be able to access live translation services over a video or phone call. The van is also accessible to people with disabilities.

To request MERTY services, call 1-800-952-2335 Monday-Friday between 8 a.m.-5 p.m. The clinical team can provide services at safe sites including schools and other community settings, including after-school programs and faith based organizations.